Improved "Firefighter Access" for SAP in Fastpath Assure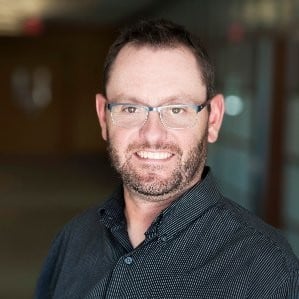 In the latest release of Fastpath Assure®, we've made it easier than ever for our SAP users to provision and monitor emergency or elevated access to SAP, with Emergency Access.
The Emergency Access feature in the Fastpath Assure for SAP Identity Manager module now offers expanded tracking and easier implementing of emergency access to SAP users. The Emergency Access feature does everything that SAP's Firefighter Access offers, providing the same level of control and reporting, but all within our Identity Manager module, at no additional cost.
While Identity Manager is robust in all that it offers in for provisioning access when an emergency arises, or when a planned occasion such as a vacation occurs, the expansion of the Emergency Access feature allows:
Emergency Access to track all that the user does (TCode usage) while they have the increased access, which also requires an "approver" to review and then approve what the user did (TCode usage) while having the expanded access.
Flexible approval settings (user to user, user to group, group to user, group to group, role to user) allow you to save time by letting you select who can grant who additional access, as well as who can "approve" the actions the temporary users took during their expanded access.
User Restriction and designated Approvers allow you to eliminate the risk of users approving their own requests, or approving the audit log of their actions, saving you from the worry of potentially costly and time-draining conflicts of interest.
Temporary "Self-Service" access to fix issues on the fly.
Comprehensive reporting on requests and approvals gives you a global view of all requests, approvals, and activity taken during the emergency/temporary access – you'll know everything you need to know in one simple user interface.
This is great news for our existing Fastpath Assure for SAP customers, as it will automatically roll out to allow you these additional features. Just look for the "Emergency Access" option and easy to use steps to adjust this new feature to your company's processes.