Are governance, risk, compliance issues driving you to drink?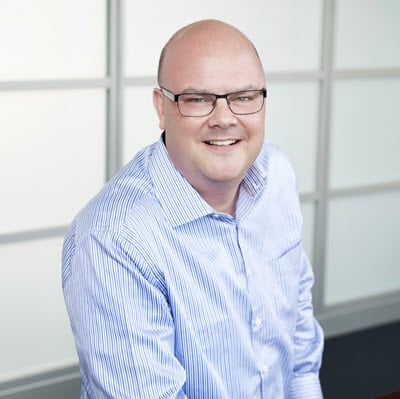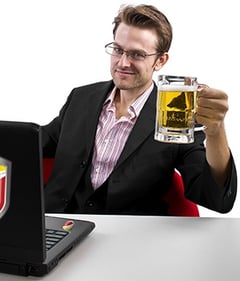 If so, you won't want to miss out on all the great activities associated with the GRC Summit during SuiteWorld. NetSuite has been putting a lot of focus on governance, risk and compliance as it relates to NetSuite and the result is a ton of content at SuiteWorld and even a few free drinks.
First up is the Audit and Controls (GRC) Training class, that will be held on Sunday and Monday, April 23rd & 24th. This class will focus on how to set up and use NetSuite's GRC Features. Through real-world use cases, hands-on exercises and best practices discussions, you'll learn how to manage GRC in NetSuite. You can get more details here.
Next, SuiteWorld will serve as the official launch for the new NetSuite Security and Audit Field manual. This is a book about NetSuite security written to help users, administrators, and auditors better understand how to plan, implement, and audit NetSuite security. Follow this link for more about the book.
This year there is also an entire SuiteWorld track dedicated to GRC. NetSuite users, Audit Firms and the NetSuite team will be leading these sessions:
The IPO – Are you ready for life in the public arena?
How we automated regression testing of our complex NetSuite environment
Automating Business Processes with SuiteFlow
Getting the Most from NetSuite: How to Best Leverage Account Management, Support, SuiteAnswers and the Help Center
Change Management IT General Controls (ITGC)
Simplify Segregation of Duties in NetSuite
Compliance and Controls: Ask Me Anything
How to Manage your Auditors
The Shifting Spotlight - How PCAOB inspection results are changing the GRC landscape
Native Controls in NetSuite - Part 1 & Part 2
Don't let GRC issues drive you to drink, instead toast to all of the great NetSuite GRC functionality with free drinks at happy hour Tuesday evening. Get more details here.
We look forward to seeing you at SuiteWorld this year!