GP Easy Security Fixes: Fiscal Periods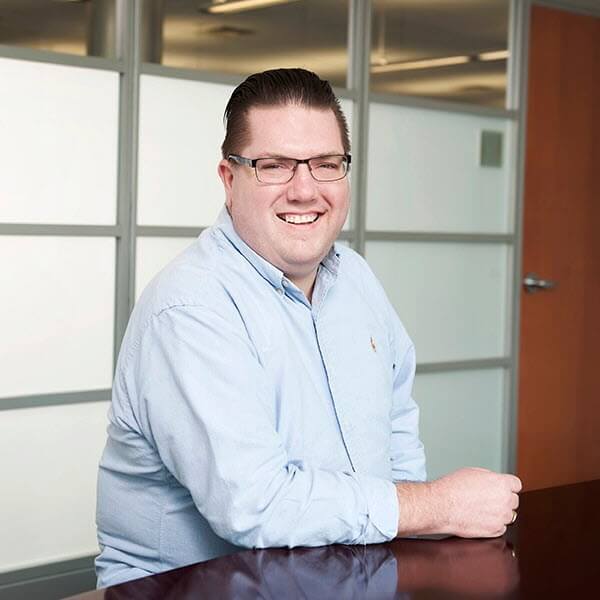 Our product expert and all around great guy, Mark Polino, is writing a blog series in his blog Dynamicaccounting.net. This is the third article in the series about quick fixes to improve GP security. You can view the complete series HERE.
The matching principle in accounting requires that a company record expenses in the period in which the related revenues are earned. That means posting transactions in the correct period. Both revenues and expenses can be manipulated by posting them in past or future periods and this results in incorrect financial statements.
Getting the dates right in Dynamics GP can be more challenging than it seems. (We looked at this in our Controller series.) But just as important is maintaining control of fiscal periods.
GP makes it easy to open and close fiscal periods for various modules. Dig deeper and you'll see that GP actually provides fine grain control for opening and closing individual transaction types. That's overkill for most organizations. Read the complete article here.