GP Easy Security Fixes: Bank Transactions and Reconciliation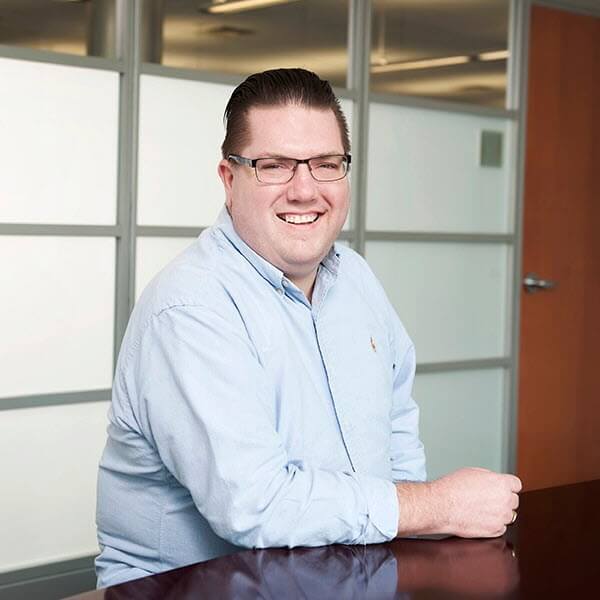 Our product expert and all around great guy, Mark Polino, is writing a blog series in his blog Dynamicaccounting.net. This is the fourth article in the series about quick fixes to improve GP security. You can view the full series HERE.
When we look at controls, every company, even the smallest companies, even organizations that don't really know what controls are, uses the most ubiquitous of controls, bank reconciliation. It's one of the few regular, independent checks of what goes on in a company. I've seen senior accountants get fired for poor bank reconciliation management and I've seen awful bank reconciliations as a symptom of deeper problems in a company that ultimately failed spectacularly.
As a result, it makes sense to ensure that users who perform bank reconciliations are independent from transactions. A review of bank reconciliations isn't enough. It's easy to hide transactions from a review. Read the complete article here.
For more blog articles on GP security, check out the Fastpath GP blog posts.