I'LL BE AT AXUG SUMMIT 2015 IN RENO WEARING A DIFFERENT SHIRT THIS YEAR - WILL YOU?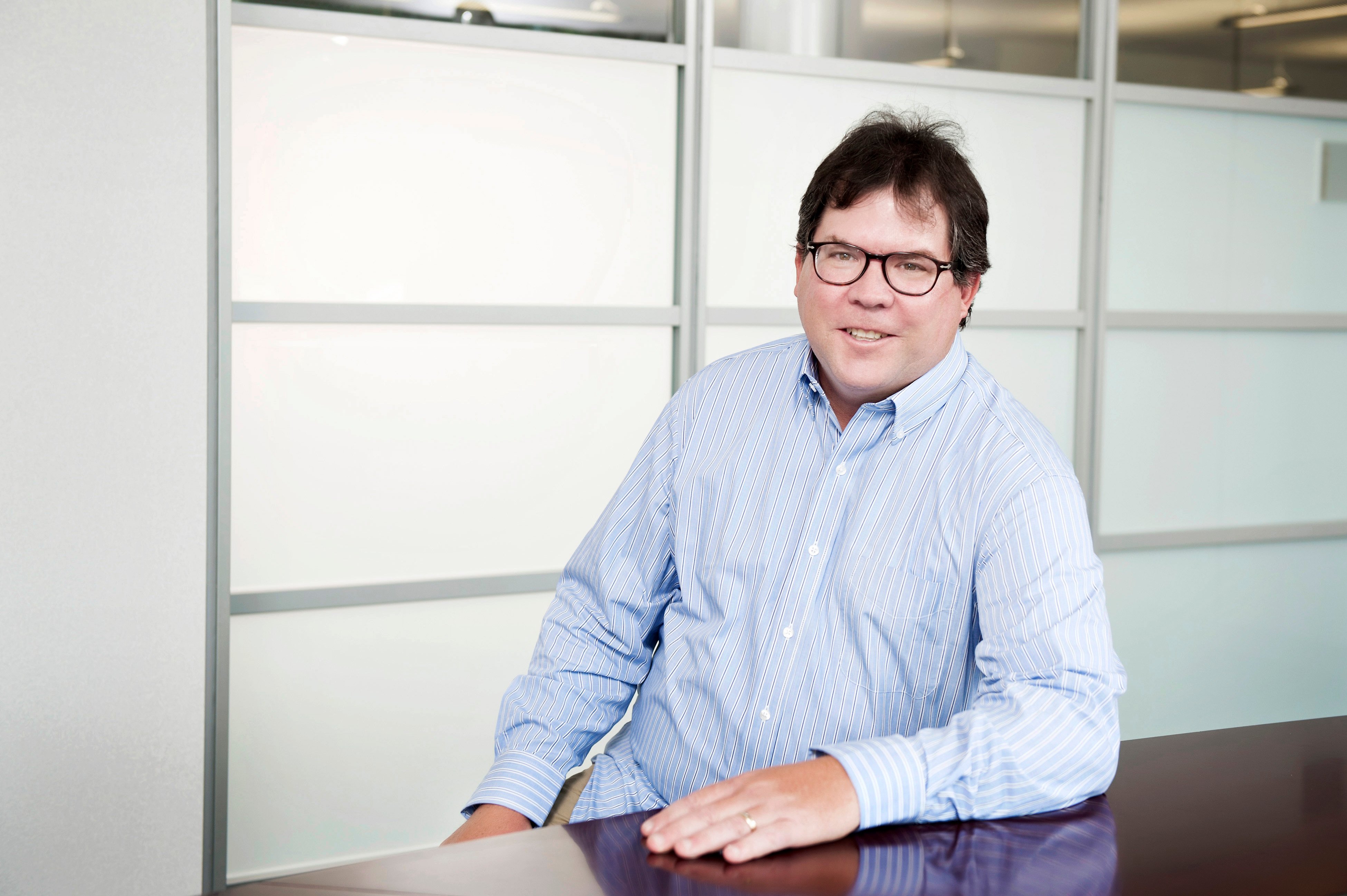 Join myself (Frank Vukovits) and the Fastpath team along with your Microsoft Dynamics® AX peers, including Microsoft MVPs, subject matter experts, AXUG All-Stars and Medics, and Microsoft staff at this year's AXUG Summit event taking place October 13-16 at the Reno Convention Center located in Reno-Tahoe, Nevada. As always, I am excited to be attending Summit, but for the first time I will not be attending as the AXUG Program Director, so things will be a bit different for me in Reno, but different in a good way!
In 2015, the AXUG Summit is again chalked full of content this year. Over 200 breakout sessions, across more than 30 different functional and technical tracks. I am excited to see some new session types this year, such as multi-session "series," along with the new "Urgent Care" sessions, and of course, I am excited as always to be leading the "Compliance and Microsoft Dynamics AX - What You Need to Know Before the Auditors Ask" session in the last time slot on Friday afternoon. I have hosted this session for years at Summit with many other compliance and audit gurus, including my friends at Fastpath. This year however it will be a bit different to be in this session as a member of the Fastpath team, but I guarantee the content will be great as always, and we might have surprise or two for those attendees who stick around till the end of Summit and attend this session (hint: think cold beverages).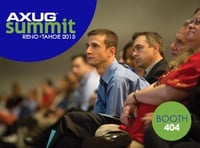 You can also find the Fastpath team at these sessions:
If you want to learn more about Fastpath, join one of our Partner Showcase Sessions:

Wednesday, October 14th 2:15pm- Strategies for a "Clean Slate" Security Environment in AX

Thursday, October 15th 9:30am- Security Audit and Compliance Solutions for Dynamics AX
I've been proud to serve on the AXUG Summit planning committee for this year, and am confident that attendees will find this year's content to be top notch as always. Of course, Summit is much more than just the breakout sessions. I am a firm believer that the most powerful part of Summit is the hallway chatter and networking. This is where the connections happen that give you additional resources to help you and your company do more with Dynamics AX year round. If you see me in the hallway this year, please come up and say hello. I may be wearing a different shirt this year, but we are all there for the same reasons, to learn more about Dynamics AX and allow our companies to maximize the benefits we receive from using the software and working with such a great product!
Here are a couple quick tips on Summit specifically for this year, and also a few things I have learned over the years by attending the event:
Book your flights early – There aren't a lot of flights each day – and the available flights are filling up fast
Begin your networking before you go! Be sure to go to AXUG.com – click on "My Communities" from the home page, find the AXUG Summit 2015 Reno – and click on the words "AXUG Summit 2015 Reno" to enter and join the conversation
Plan your sessions – There are over 200 sessions to choose from. Before you arrive, check out the SESSION CATALOG and pick the ones that look most valuable to you.
Mark your calendar for FPUG - What's FPUG? That is our annual Fastpath User Group Day. This year it will be held on Tuesday, Oct. 13 - the day before AXUG Summit begins. LEARN MORE.
Dust your bowling shoes off - We will be hosting a party at AXUG Summit on Thursday, Oct 15. We'll be at the National Bowling Stadium where there will be 78 lanes of bowling, a DJ, dance floor, and beer! EVENT DETAILS