Fastpath Transaction Monitoring for Oracle EBS is Here!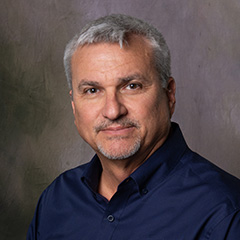 The ability to identify when large transactions that exceed acceptable thresholds take place is a challenge countless organizations have faced in the past. According to APQC's Open Standards Benchmarking® Accounts Payable survey, on average, one percent of companies' average disbursements are duplicates or erroneous payments. Additionally, organizations lose an estimated 5% of revenue to fraud each year, which means an organization's ability to identify unusual transactions quickly can help spot occupational fraud early and reduce transaction errors and ensure compliance, reducing the risk of failing an audit. Many organizations only catch transactional anomalies after an audit months later, leaving those organizations scrambling to remediate. Enter the Fastpath Transaction Controls Monitor (TCM) for Oracle EBS.
Fastpath TCM for Oracle EBS gives organizations the ability to monitor and identify transactions perform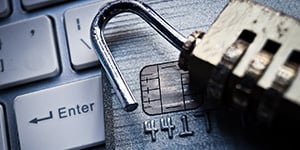 ed in the general ledger that exceed control limits, alerting them so that they can react and remediate promptly. We have made it easier than ever for our Oracle EBS customers to identify unusual transactions as well as deliver critical information to their internal auditors and GRC professionals so that they can focus on the key areas with the greatest monetary impact on the organization.
What does the Fastpath Transaction Controls Monitor (TCM) for Oracle EBS do?
Evaluates high-volume data sets in Oracle EBS that match predefined criteria. Users can select the threshold amount and the period to analyze (year, quarter, month). TCM can also focus its search on specific users, SoD concerns, and system security.
Presents the data by conflict or by user and provides dynamic drill-down reporting into the detail of the transactions.
Complements existing capabilities in the areas of Fastpath's Segregation of Duties (SoD), Identity Manager, and Audit Trail for any changes in security settings.
To learn more, request a demonstration to see how Fastpath Assure Transaction Controls Monitor can help your company.