Fastpath to Sponsor and Speak at Microsoft Dynamics GP Technical Airlift 2012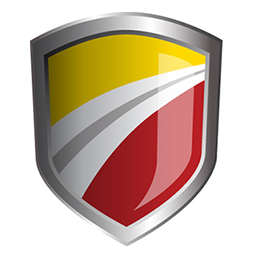 Des Moines, Iowa - Fastpath, Inc., a Microsoft Partner and leading provider of audit, compliance and security solutions for mid-market companies and organizations, today announced that it will sponsor Microsoft's Dynamics GP Technical Airlift 2012 in Fargo, North Dakota on September 12 - 14.
The GP Technical Airlift is designed for Microsoft Dynamics GP implementation professionals, consultants, developers and technical sales engineers to take their knowledge of Dynamics GP to the next level. Sessions will be focused in the area of workflow, business intelligence, SQL Reporting Services, and planning for security or compliance.
"Fastpath is proud to join GP Partner Connections in sponsoring this unique event. This is a great opportunity for our team to learn from others in the Dynamics community and also to share our experience and knowledge," said Andy Snook, President of Fastpath. "We are looking forward to learning what Microsoft Dynamics GP 2013 has to offer."
Mr. Snook will also speak on Thursday, September 13th at a session entitled – Enterprise Security for Microsoft Dynamics GP. In this session attendees will learn about best practice tools, techniques and troubleshooting methods for Microsoft Dynamics GP security. Topics include role-based implementations, elimination of 'sa', and identifying and mitigating risk.
About Fastpath, Inc.
Since 2004, Fastpath has been providing auditing, security and compliance solutions for mid-market ERP solutions to companies and organizations globally. Headquartered in Des Moines, Iowa, Fastpath delivers easy-to-use business solutions that offer customers a rapid return-on-investment. Fastpath applications include Assure, Audit Trail and Config AD and are sold directly and via authorized resellers around the world. For more information, visit www.gofastpath