Fastpath to be Platinum sponsor at Socius Aspire Event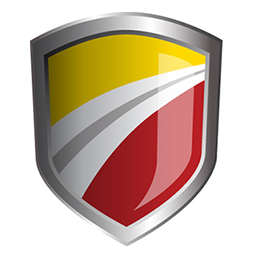 Fastpath, a leading provider of audit, compliance and security solutions for mid-market companies and organizations, today announced that it will be sponsoring at Aspire in Columbus, Ohio on Oct. 23, 2012.

Aspire, Socius' annual conference, is all about making connections. It is focused on bringing Socius staff, clients, and business partners together for one day of networking, learning, and discovering innovative ways to get connected and stay connected personally and professionally.

"Fastpath continues to see great value in working closely with our partners at Socius. We enjoy the opportunity to engage their customers in person." said Jill Peterson, Director of Marketing at Fastpath.

To learn more about the conference visit, http://www.socius1.com/aspire/

Fastpath, an ISV (independent software vendor), provides integrated ERP solutions to companies and organizations to help automate internal controls and improve security while lowering costs. The company continues to increase its customer base by providing a variety of audit, compliance and security solutions including Assure, Audit Trail, Audit View and Config AD to enterprise and mid-market companies.

About Fastpath
Since 2004, Fastpath has been providing auditing, security and compliance solutions for mid-market ERP solutions to companies and organizations globally. Headquartered in Des Moines, Iowa, Fastpath delivers easy-to-use business solutions that offer customers a rapid return-on-investment. Fastpath applications include Assure, Audit Trail and Config AD and are sold directly and via authorized resellers around the world. For more information, visit www.gofastpath.com.