Fastpath to be an exhibitor at the Directions 2011 Conference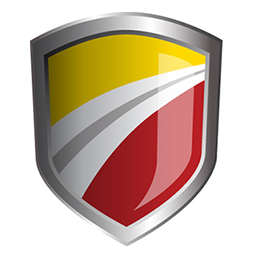 Des Moines, Iowa - Fastpath, a leading provider of audit, compliance and security solutions for mid-market companies and organizations, today announced that it will be exhibiting at Directions 2011 in Orlando, Florida on Oct 12-15.
Directions 2011 is the one conference designed to help organizations build new business contacts, learn about best practices, and discover valuable tools for execution and success. Directions 2011 brings together developers, implementers, technical experts, sales and executive/owner representatives from Dynamics NAV Partners across North America and beyond.
This year's theme – connect. learn. execute. – is what attendees can expect to experience when you take part in this important event. Directions 2011 provides the platform for users to CONNECT with the NAV Community and strengthen important relationships. A variety of sessions will make it easy to LEARN about best practices, skills and new information. And by making these connections and learning about new NAV opportunities, Directions 2011 will make it easier for users to EXECUTE and grow their business.
To learn more about the conference visit, http://www.navdirections.com/index.html.
Fastpath, an ISV (independent software vendor), provides integrated ERP solutions to companies and organizations to help automate internal controls and improve security while lowering costs. The company continues to increase its customer base by providing a variety of audit, compliance and security solutions including Assure, Audit Trail, Audit View and Config AD to enterprise and mid-market companies.
About Fastpath
Since 2004, Fastpath has been providing auditing, security and compliance solutions for mid-market ERP solutions to companies and organizations globally. Headquartered in Des Moines, Iowa, Fastpath delivers easy-to-use business solutions that offer customers a rapid return-on-investment. Fastpath applications include Assure, Audit Trail and Config AD and are sold directly and via authorized resellers around the world. For more information, visit www.gofastpath.com.