Fastpath to be a Premier Sponsor at the GPUG Summit 2011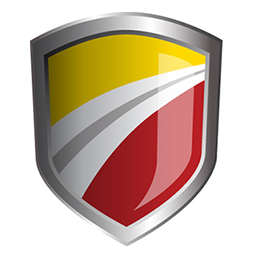 Des Moines, Iowa - Fastpath, a leading provider of audit, compliance and security solutions for mid-market companies and organizations, today announced that it will be a Premiere sponsor at the GPUG Summit 2011 in Las Vegas, NV on Nov. 9-11, 2011.
GPUG (Dynamics GP User Group) is a user driven organization whose leaders are constantly to the membership and working hard at fulfilling member needs through hosting education webinars, training courses, virtual collaborative meets and face-to-face events. GPUG is comprised of over 2000 companies that are Microsoft Dynamics GP Users, as well as VAR, ISV and Microsoft Members. At the conference, they invite users to come together to hash out the latest GP trends and learn firsthand how other are realizing success with Dynamics GP.
"Fastpath has been sponsoring the GPUG Summit for a number of years, and we feel that it is a vital event to attend. The GPUG Summit is a great way to engage our current customers as well as meet new Dynamics GP users, all while sharing ideas and knowledge" said Andrew Snook, President of Fastpath.
To learn more about the conference visit, http://www.Dynamiccommunities.com/Summit2011/GPUG/Index.html
Fastpath, an ISV (independent software vendor), provides integrated ERP solutions to companies and organizations to help automate internal controls and improve security while lowering costs. The company continues to increase its customer base by providing a variety of audit, compliance and security solutions including Assure, Audit Trail, Audit View and Config AD to enterprise and mid-market companies.
About Fastpath
Since 2004, Fastpath has been providing auditing, security and compliance solutions for mid-market ERP solutions to companies and organizations globally. Headquartered in Des Moines, Iowa, Fastpath delivers easy-to-use business solutions that offer customers a rapid return-on-investment. Fastpath applications include Assure, Audit Trail and Config AD and are sold directly and via authorized resellers around the world. For more information, visit www.gofastpath.com.