Fastpath to be a Premier Sponsor at the CRMUG Summit 2011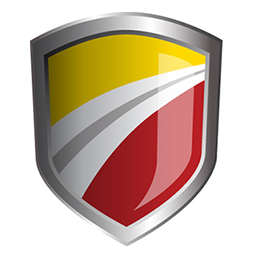 Des Moines, Iowa - Fastpath, a leading provider of audit, compliance and security solutions for mid-market companies and organizations, today announced that it will be a Premiere sponsor at the CRMUG Summit 2011 in Las Vegas, NV on Nov. 9-11, 2011.
CRMUG (Dynamics CRM User Group) is an association of companies sharing common interest of optimizing their usage of Microsoft Dynamics CRM. The CRMUG Summit event is designed to address the needs of the entire spectrum of Dynamics CRM users – including sales and marketing professionals, customer service representatives, IT professionals, database managers and developers.
"Fastpath is once again pleased to sponsor the CRMUG Summit event. We appreciate the opportunity to meet face-to-face with CRM users to better understand their needs and wants, while being on-hand to share our CRM knowledge" said Andrew Snook, President of Fastpath.
To learn more about the conference visit, http://www.Dynamiccommunities.com/Summit2011/CRMUG/Index.html
Fastpath, an ISV (independent software vendor), provides integrated ERP solutions to companies and organizations to help automate internal controls and improve security while lowering costs. The company continues to increase its customer base by providing a variety of audit, compliance and security solutions including Assure, Audit Trail, Audit View and Config AD to enterprise and mid-market companies.
About Fastpath
Since 2004, Fastpath has been providing auditing, security and compliance solutions for mid-market ERP solutions to companies and organizations globally. Headquartered in Des Moines, Iowa, Fastpath delivers easy-to-use business solutions that offer customers a rapid return-on-investment. Fastpath applications include Assure, Audit Trail and Config AD and are sold directly and via authorized resellers around the world. For more information, visit www.gofastpath.com.