Fastpath Named to Constellation ShortList for ERM and GRC for Q3 2019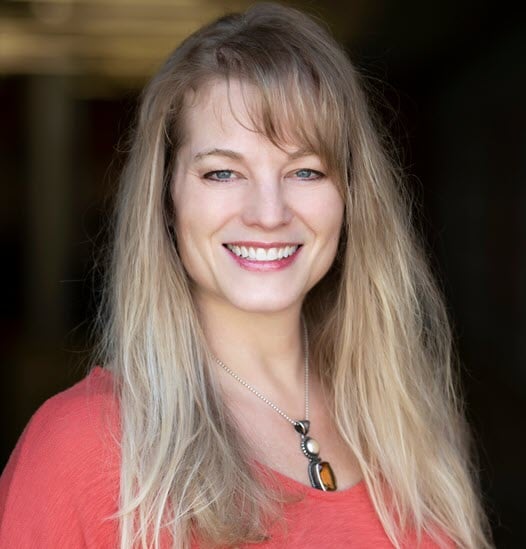 Fastpath, a leader in audit, security, and compliance software, announced today it was named for the third time in a row to the Constellation ShortList™, in the Enterprise Risk Management (ERM) and Governance, Risk, and Compliance (GRC) in Q3 2019.
This Constellation ShortList of vendors for a market category is compiled through conversations with early adopter clients, independent analysis, and briefings with vendors and partners. Constellation's ShortList criteria for naming companies to its prestigious cloud-based ERM and GRC list includes the following attributes:
Ability to track key ERM/GRC data types (e.g., policies, risks, controls, procedures) in an integrated data model or document framework
Features to carry out audits, risk assessments, and collect evidence
Robust reporting and analytics with common ERM/GRC templates
Ability for most key ERM/GRC features to be configured (as opposed to customized)
Support for Active Directory and HRM integration
Workflow management capabilities for common ERM/GRC tasks
Vendors with a sufficient customer base and revenue for stability
Constellation evaluates over 50 solutions categorized in this market, every 180 days, and the ShortList is determined by client inquiries, partner conversations, customer references, vendor selection projects, market share, and internal research. The Fastpath Assure® suite of tools simplifies security and audit needs by streamlining segregation of duties analysis and user access reporting. Separate modules allow proper reporting, and includes templates created by auditors to make security or audit reviews easy to understand, sharable, and with scheduling automation, built for repeatable success.

"Being recognized for the third time in a row by Constellation is a testament to our teams who strive every day to create and maintain the highest quality security platform, while always keeping our customer's needs first," said Andy Snook, President and CEO, Fastpath. "Our quick to implement, easy-to-use cloud-based platform has helped over a thousand of our customers worldwide automate their access controls, SoD analysis, and identity management. Without their success using our tool, being selected for the Constellation ShortList would not happen."

"In our experience working on tens of thousands of vendor selections, we've learned that no two organizations have the same requirements. We cut through the clutter and marketing hype and present the top offerings in each of our coverage areas. These vendors have battle tested solutions that our analysts have vetted and approved," said R "Ray" Wang, chairman and founder at Constellation Research.

Constellation Research advises leaders on leveraging disruptive technologies to achieve business model transformation. Products and services named to the Constellation ShortList meet the threshold criteria for this category as determined through client inquiries, partner conversations, customer references, vendor selection projects, market share and internal research. The portfolio is frequently updated every six months with the rapidly changing market conditions.
Disclaimer
Constellation Research does not endorse any solution or service named in its research.

Source: Constellation Research, Inc., "Constellation ShortList, Enterprise Risk Management (ERM) and Governance, Risk, and Compliance (GRC)", Dion Hinchcliffe, August 14, 2019