Fastpath, Inc. to be a sponsor at the Institute of Internal Auditors (IIA) 2012 All Star Conference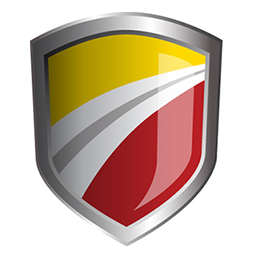 Fastpath, Inc. a leading provider of audit, compliance and security solutions for mid-market companies and organizations, today announced that it will be exhibitor at the Institute of Internal Auditors (IIA) 2012 All Star Conference in Las Vegas, NV on Oct. 9-11, 2012.

Established in 1941, The Institute of Internal Auditors (IIA) is an international professional association with global headquarters in Altamonte Springs, Florida, USA. The IIA is the internal audit profession's global voice, recognized authority, acknowledged leader, chief advocate, and principal educator. Generally, members work in internal auditing, risk management, governance, internal control, information technology audit, education, and security.

The All Star Conference brings together industry leaders to host sessions featuring 4 tracks: Governance, Technology, ERM and Ethics and Fraud.

"The IIA All Star Conference is a great place to connect with industry Internal Audit experts who know and value the importance of compliance. Fastpath is among those companies recognized by the IIA as an industry leader, so it just makes sense to be among the All Stars," said Fastpath Director, Katie Linn.

To learn more about the conference visit, IIA All Star Conference
About Fastpath, Inc.
Since 2004, Fastpath has been providing auditing, security and compliance solutions for mid-market ERP solutions to companies and organizations globally. Headquartered in Des Moines, Iowa, Fastpath delivers easy-to-use business solutions that offer customers a rapid return-on-investment. Fastpath applications include Assure, Audit Trail and Config AD and are sold directly and via authorized resellers around the world. For more information, visit , www.gofastpath.com.