Fastpath hires Jodi Pieper as Account Manager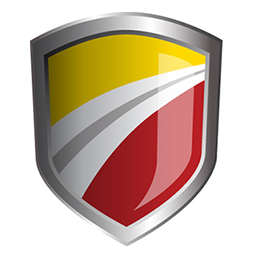 Fastpath, a Microsoft Partner and leading provider of audit, compliance and security solutions for mid-market companies and organizations, has hired Jodi Pieper as Account Manager.
Jodi has held Account manager and Senior Analyst positions with CVS Caremark, the largest pharmacy health care provider in the United States. While at Caremark, Jodi was responsible for implementing health care services programs for companies such as The Home Depot, The State of Illinois and California Public Employee Retirement System (CALPERS).
"Fastpath is excited to have Jodi join the team. Her excellent account management skills will help to keep us organized as we continue to expand and grow" said Jill Peterson, Director of Sales and Marketing.
Jodi will be working with existing customers to ensure a continued high level of service and support customers have come to expect from Fastpath.
About Fastpath
Since 2004, Fastpath has been providing auditing, security and compliance solutions for mid-market ERP solutions to companies and organizations globally. Headquartered in Des Moines, Iowa, Fastpath delivers easy-to-use business solutions that offer customers a rapid return-on-investment. Fastpath applications include Assure, Audit Trail and Config AD and are sold directly and via authorized resellers around the world. For more information, visit www.gofastpath.com.