Fastpath Earns No.1 Top Workplace and No.1 Top Values Awards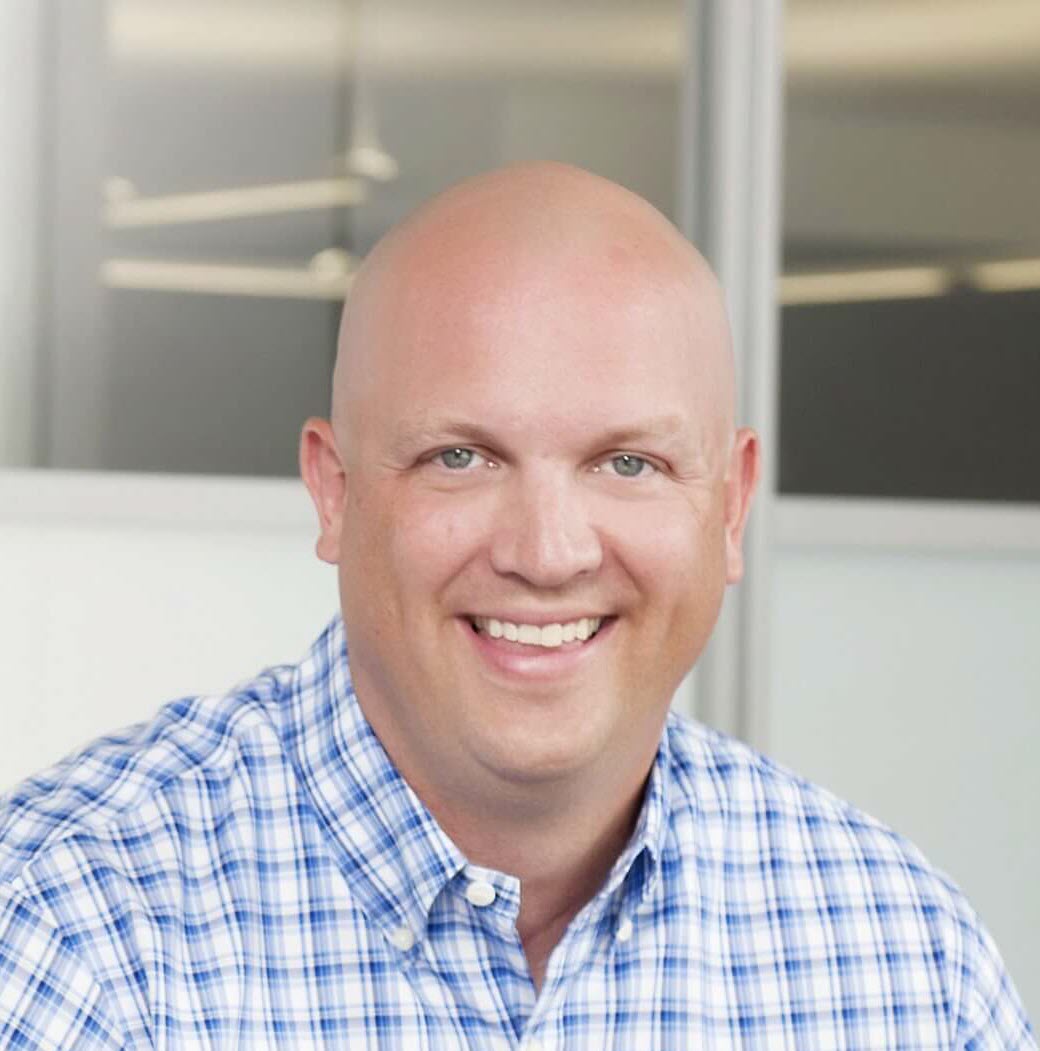 When we started Fastpath in 2004, the goal was to help our customers solve their problems so they could get more time back in their day. Whether it meant more time for other work, playing golf, or heading out to coach Little League, we just wanted to make life easier for our customers.
As we grew and started to hire, we applied that theory to our employees. Our goal was to find smart, creative people who we could trust to manage
themselves. This allowed us to eliminate a lot of the things we despised about corporate jobs: middle management, update meetings, staff meetings, expense reports. But it only worked if we could trust each other to get things done.
As time went by, that trust was rewarded with respect. We respected the different individual work styles and schedules. We trusted that the work would get done right and on time. We began to preach and live the mantra, "there is a time to work hard and there is a time to hardly work, but you better know the difference".
As time passed, this trust and respect started to move us from co-workers to more of a family. If someone had outside obligations, everyone else would pick up the slack knowing their turn would probably come. It was out of a sense of caring as much as it was of duty.
Once the environment of family, trust, and respect was established, our culture became self-nurturing. Culture, like character is defined by action and not words. We don't have a list of company values painted on the wall or coffee mugs. New employees can feel the culture at Fastpath because our employees exemplify it daily. Employees may not remember the list of core values presented during new hire trainings, but they do remember how they feel going to work every day. It's this feeling that drives culture.
Almost 17 years later, I am incredibly proud of what we have all cultivated at Fastpath. Winning the Top Workplace is an awesome recognition, but it was never a goal. Winning the Top Values Award is even more satisfying, but it was never a goal. Getting to work with smart, driven, caring people, that was my goal and everything else followed.
You can read the full article here, and if you're looking to join our team, you can check out all of our open positions on our Careers page.