Fastpath Earns "Certified for Microsoft Dynamics" Distinction for GRC Studio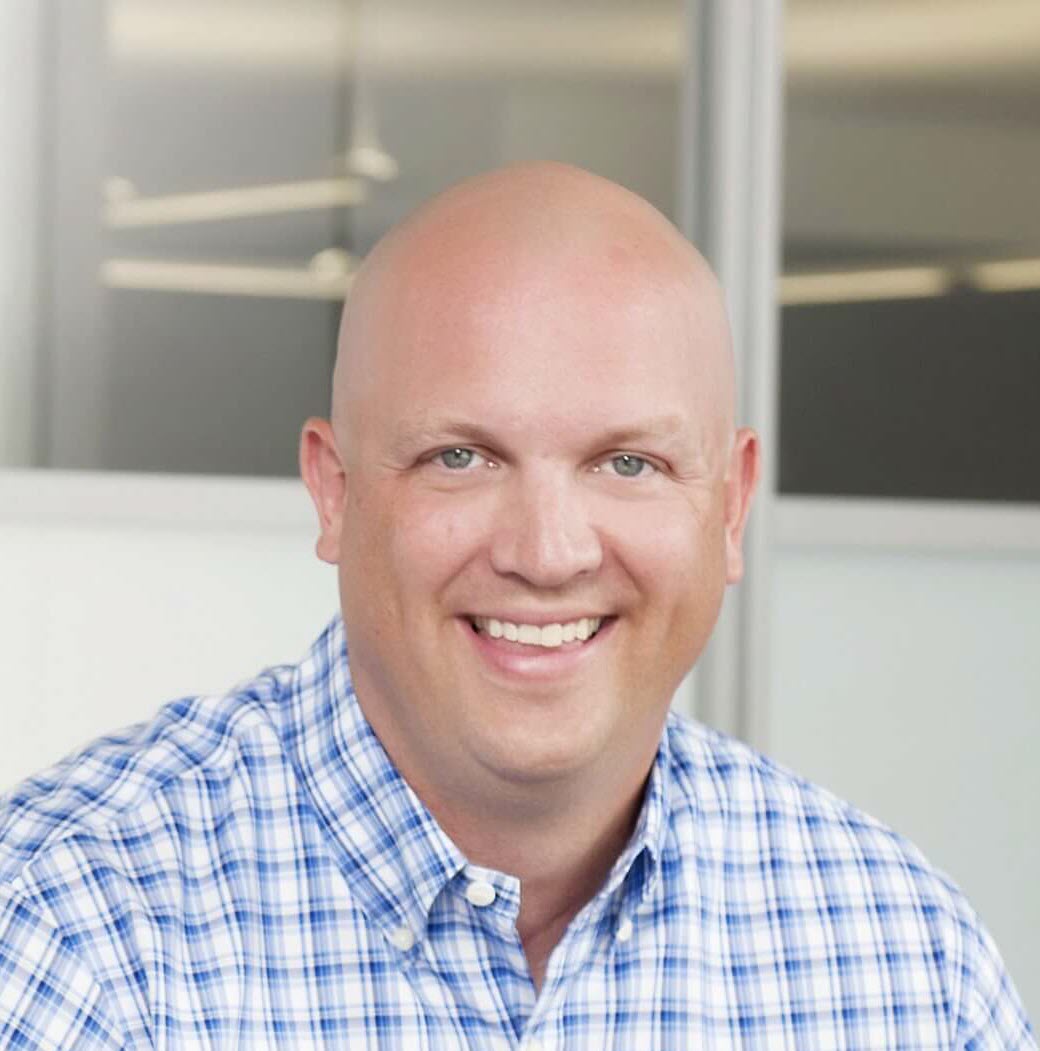 Des Moines, Iowa – Fastpath announced today that its GRC Studio product, a security access certification and segregation of duties compliance tool, is now Certified for Microsoft Dynamics, which signifies that the solution has met Microsoft Corp.'s highest standard for partner-developed software. By successfully meeting all certification requirements, GRC Studio can now carry the distinct Certified for Microsoft Dynamics logo.


Solutions that are Certified for Microsoft Dynamics have demonstrated development quality and compatibility with the Microsoft Dynamics product on which they run by passing rigorous software testing for Microsoft Dynamics performed by VeriTest (a service of Lionbridge). In addition, the Microsoft Dynamics partner must have customers who are successfully using the certified solution and are willing to recommend it and be a Gold Certified Partner in the Microsoft Partner Program.


"This milestone demonstrates Fastpath's commitment to delivering the most effective business solutions and expertise for our customers," said Fred Studer, general manager Microsoft Dynamics. "We congratulate Fastpath for meeting Microsoft's highest standards of quality."


Fastpath is the only company Certified in Microsoft Dynamics as well as being recognized as an Industry Leader by the Institute of Internal Auditors (IIA). This unique combination sets Fastpath apart as a leader in security, audit and compliance solutions. Designed by auditors for auditors, Fastpath's solutions enable continuous controls monitoring helping companies meet regulatory requirements without dramatically changing their business processes. With Fastpath, customers can automate their IT and financial controls while simultaneously improving security and lowering costs. You can read more about GRC Studio in the Microsoft Dynamics Marketplace .


About Fastpath
Since 2004, Fastpath has been providing auditing, security and compliance solutions for mid-market ERP solutions to companies and organizations globally. Headquartered in Des Moines, Iowa, Fastpath delivers easy-to-use business solutions that offer customers a rapid return-on-investment. Fastpath applications include Assure, Audit Trail and Config AD and are sold directly and via authorized resellers around the world. For more information, visit www.gofastpath.com.