Fastpath Completes SOC 1 Type 2 Examination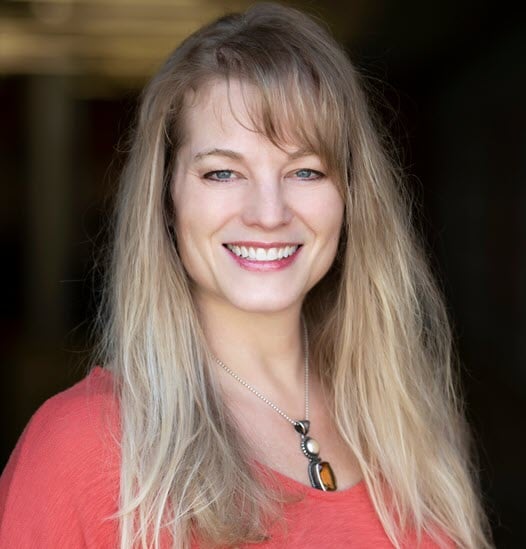 Demonstrating Continued Quality and Integrity of the Fastpath Assure® Cloud Platform
Des Moines, IA, November 27, 2018 - Fastpath, a leader in audit, security, and compliance software, announced today that it has successfully completed the Service Organization Control (SOC) 1 Type 2 examination.
Conducted by Schellman & Company, LLC, the SOC 1 report states that Fastpath's Type 2 controls (which already meet The American Institute of Certified Public Accountants [AICPA] standards) have been operating effectively over the previous 12-month period, October 1, 2017 – September 30, 2018. The report is further evidence that Fastpath's information security practices, policies, procedures, and operations meet the highest industry standards.
"We are elated to have completed this SOC 1 examination, and without exception, passed the controls check for both our Fastpath internal controls as well as those of our Fastpath Assure® cloud-based platform. As a key milestone for Fastpath, it demonstrates our continued commitment to the security, availability, confidentiality, and privacy of our software to our customers," said Fastpath CEO, Andy Snook. "Passing the examinations for our cloud-based services validates to customers and partners the ongoing commitment by Fastpath to always maintain the highest level of security, controls, and integrity for our product, as well as data confidentiality in the cloud."
The scope of the review followed the Trust Services Principles, Criteria, and Illustrations for Security, Availability, Processing Integrity, Confidentiality and Privacy as set forth by the AICPA Technical Practice Aids. Over a twelve-month review period, Fastpath was found to have proper controls in place, and functioning as designed in the principle areas. Among the areas reviewed was the Fastpath application development methodology, physical and logical security, information security, and system processing.
Current and prospective customers interested in a copy of our most recent SOC 1 and SOC 2, Type 2 reports, or previous SOC 2SM Type I reports, may contact Frank Vukovits, Director of Strategic Partnerships.
About Fastpath, Inc.
Founded in 2004, Fastpath has deep expertise in audit, security, and compliance, with multiple Certified Internal Auditors on the team. Fastpath has global partnerships with several audit firms and a client base which spans across multiple industries within both publicly traded and privately-held companies. Fastpath Assure® is a cloud-based audit platform that can track, review, approve and mitigate access risks across multiple systems from a single dashboard. The platform comes with a pre-configured segregation of duties rule set specific to each ERP and works across a variety of ERP/CRM systems, including Microsoft Dynamics, NetSuite, SAP, Oracle EBS, Oracle Cloud, Sage Intacct, Salesforce, FinancialForce, Zendesk, Jira, Workiva, Acumatica, as well as custom applications. With over 1,100 customers in over 30 countries, Fastpath supports small to enterprise sized organizations and their risk management efforts. Learn more at www.gofastpath.com