Fastpath Closes Out 2020 by Welcoming Neil Hooper as SVP of Sales & Marketing, Kevin Dahle as VP of Finance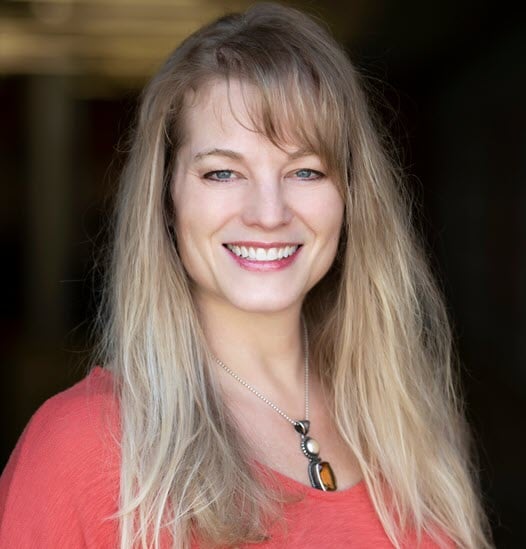 Fastpath Solutions, LLC. , a leader in audit, security, and compliance software, is pleased to welcome two more additions to its executive management team, completing a year focused on building the foundation for continued record-setting growth in 2021.
Neil Hooper joined Fastpath as Senior Vice President of Sales and Marketing, heading up the company's go-to-market organizations. He has grown successful global programs in GRC and InfoSec at SAP, Rsam, Good Technology, and Motorola.
"Fastpath has a customer-centric approach which also includes a deep commitment to our consulting, audit, and technology partnerships that speaks to my partner-aligned background," said Neil. "I am thrilled to join the award-winning, value-based culture that Andy and team have built and look forward to helping lead our continued growth and success in the market."
As Vice President of Finance for Fastpath, Kevin Dahle is a CPA and industry veteran, leading finance and business operations teams at SaaS organizations for a decade and putting his love of problem solving, relentless pursuit of accuracy and efficiency, and pride in ensuring favorable outcomes for all stakeholders into practice.
"In Fastpath, I saw a company that was loved by its customers and employees alike," said Kevin. "With an excellent product offering and incredibly talented team, I'm very excited to help lead the company into its next stage of growth and development."
These new additions to the team close out an extraordinary year for Fastpath—arguably the most challenging year for businesses in recent history:
"Throughout 2020, we focused on positioning the company for continued growth by seeking out and hiring smart, creative people," said Andy Snook, Founder and CEO of Fastpath. "Each individual we welcome to our team brings unique talents, experience, and character that will contribute to our culture of trust and respect—which translates to success for Fastpath and for our customers."