Fastpath Assure Updates Blog Series - Segregation of Duties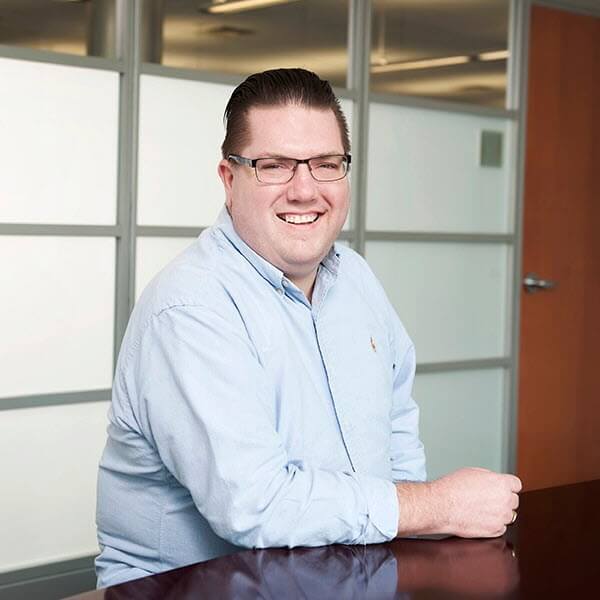 The year 2020 was quite a dumpster fire. In spite of the mess that was 2020, the Fastpath Dev team managed to overcome the pandemic, working from home, and packing on the Covid pounds to still deliver a host of features this year.

In this short series of blog posts we'll usher out 2020 by highlighting a few of these new features in different areas. First up…Segregation of Duties.
Segregation of Duties in Fastpath Assure
Ruleset exports now include metadata about the ruleset and when it was last changed. This is especially useful when making modifications to rulesets via import/export.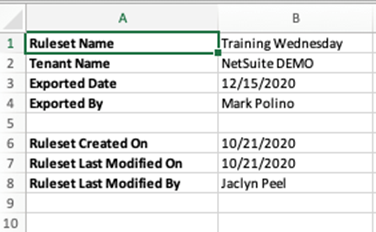 It's now possible to import and export Default Mitigation conditions. Conditions provide additional limitations for Default Mitigations. Being to import and export conditions as part of ruleset can simplify the process when a large number of conditions are involved.
Fastpath now has a Role Conflicts Detailed report for every ERP we work with. This makes it easier hunt down and fix conflict issues at the role level.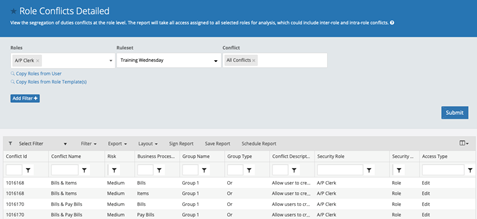 Finally, Fastpath has had the option to predefine controls in a control library for some time. Those controls can then be applied to conflicts to document mitigations. Control Library items can be imported and exported, but now they can also be imported from Wdesk making it even easier to integrate with Wdesk's reporting and compliance cloud platform.


Read the following blogs in this series:
2. Fastpath Assure Updates Blog Series - Access Certifications
3. Fastpath Assure Updates Blog Series - Identity Manager
4. Fastpath Assure Updates Blog Series - Platform