Fastpath Assure Updates Blog Series - Access Certification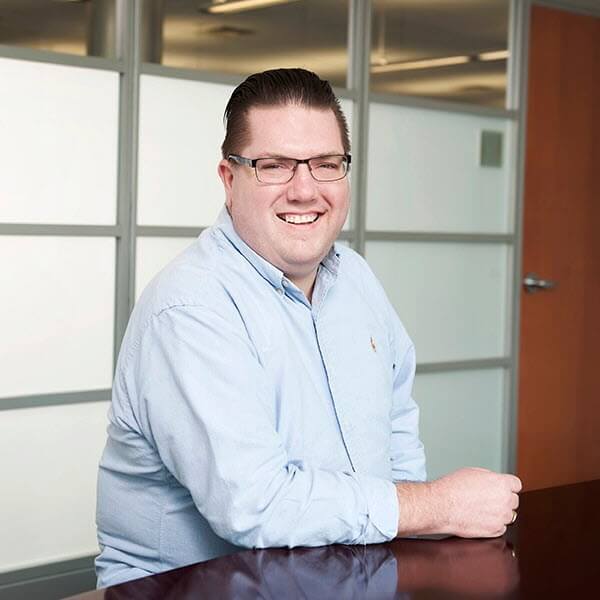 In this short series of blog posts we are recapping some of the good things that happened in 2020…new Fastpath features!
For our second post, we're looking at Access Certification improvements.
Delegation Improvements in Fastpath Assure
In 2020 the team added a number of delegation improvements including:
Options to delegate reviews automatically based on the reviewer's out of office schedule.
Manually delegating individual review items to other reviewers.
These additions significantly improve delegating reviews to other.


Access Certifications also saw improvements for supervisor setup.
In Access Certifications, supervisor mappings can now be added from Active Directory or Azure Active Directory.
Supervisors from AD/Azure AD can also be auto generated as Fastpath users
With these features, the supervisor relationship present in AD/Azure AD can be leveraged for Access Certifications with significantly less work.




Approval and rejections were also enhanced in 2020.
For Roles or Product reviews, if access is rejected there is now an option to create an Identity Manager request to remove the rejected access.
Additionally, the Rejected Security Role Validation report can be used to confirm that rejected roles were removed from a user.
These new rejection features ensure that corrections are made for rejected access.

We also had a few other interesting improvements, specifically:
Review Assignments can now be imported and exported. There were multiple requests for this. Importing and exporting review assignments makes role-based reviews much easier.
Access Certifications now includes the ability to certify role content. This makes it possible to review and certify access, critical access, business processes, and conflicts for security roles.
Access Certifications received a lot of attention in 2020 and it was the good kind of attention, unlike so many other things this year.
Did you miss the first post of the series? You can read it here as well as get access to the other posts in this blog series: Fastpath Assure Updates Blog Series: Segregation of Duties
Interested in what reports Fastpath Assure users find most useful? Download our Top 10 Reports in Fastpath Assure here: