On-Demand Webinar: Everyone is Assigned Administrator in D365 Finance and Operations, Help!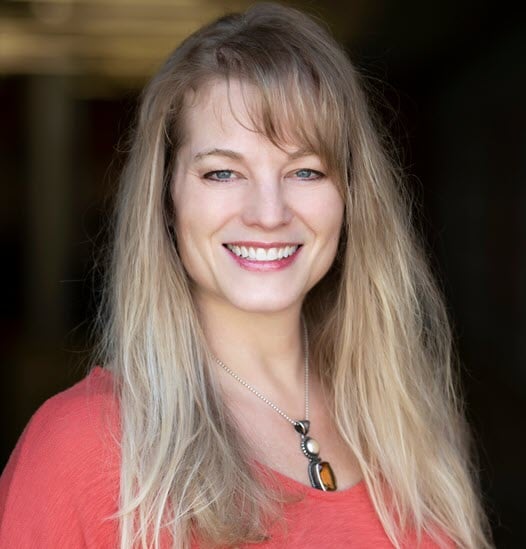 We are all concerned with security – in every aspect of our lives. We are especially concerned with security and control when it comes to our business processes.
Unfortunately, sometimes security is not prioritized during a Dynamics 365 Finance & Operations upgrade or implementation, and users are given system administrator to allow them to perform their day-to-day operations. Once these permissions are granted to a user, they are extremely difficult to take away.
Watch the on-demand webinar with Kevin McCreary, Director of Enterprise Applications Solutions at Protiviti, and Alex Meyer, Director of Development for Dynamics 365FO/AX for Fastpath, as they:
walk through the steps required to undo improper permissions
demonstrate how to develop and implement a least-privilege methodology, which is allowing users to perform only the tasks necessary within the application
share best practices for maintaining controls on permissions
You'll walk away from this session well-versed in how to successfully protect and secure your D365 for Finance & Operations environment, while correcting security issues you may currently be experiencing.