Establish Access and Control to Reduce Risk with this How-To Guide for D365FO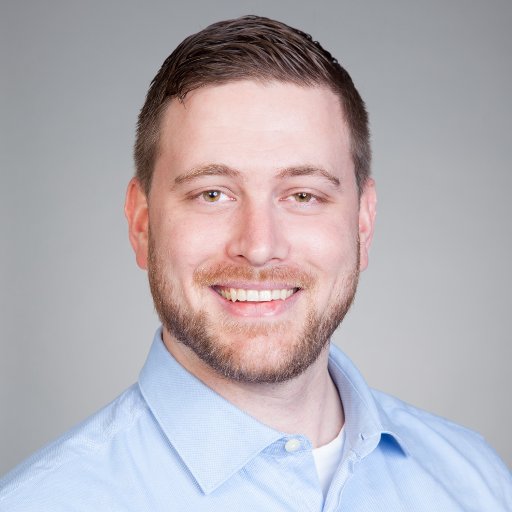 If you're like many companies challenged with the need for strong security in Microsoft Dynamics for Finance and Operations (D365FO), it begins with creating a plan for assessing your risk. It may seem like a daunting process to get started, but that's where this guide and the experts at Fastpath can help.
Follow this Guide To Reduce Risk In D365FO
This paper shares how to begin, and then execute on, your own risk assessment plan when using D365FO and Fastpath Assure. It provides a step-by-step guide for risk assessment and correction, including:
Determining Ownership
Defining the Rules
Reducing the Noise
Reducing Your Risk
Locking Down the Process
Automating the Process
Continuous Monitoring
Use this step-by-step guide and get started on your risk assessment plan. Download the guide now!