Easy Security Fixes for NetSuite - NetSuite for Mitigation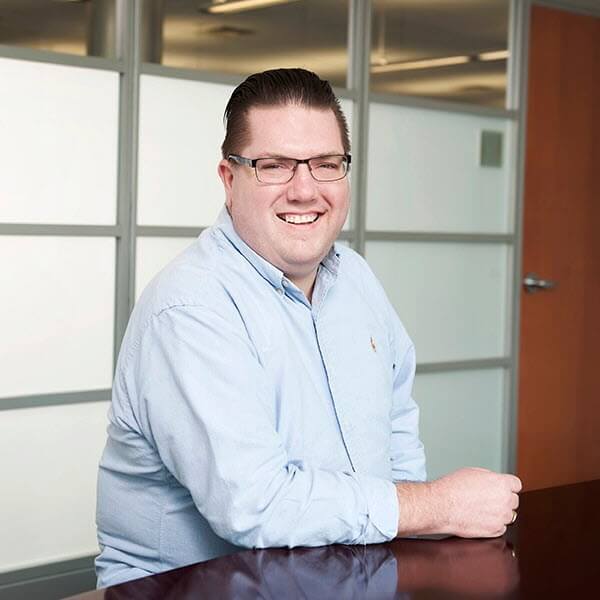 System security can't address every risk and segregation of duties conflict. At some point, additional mitigating controls need to be added. These may be process based controls, reviews, or other options beyond system security.
In this multi-part blog series we're reviewing quick fixes to improve NetSuite security.
Security Fixes for NetSuite: Using NetSuite Tools for Mitigation
NetSuite offers a number of additional features that can be used as mitigating controls. These include:
Approvals for certain transaction types

Template based workflows and workflow approvals

Tools to build additional workflows with approval using SuiteFlow

Audit Trails

SuiteScripts to customize application behavior

GL Audit Numbering

Saved search email alerts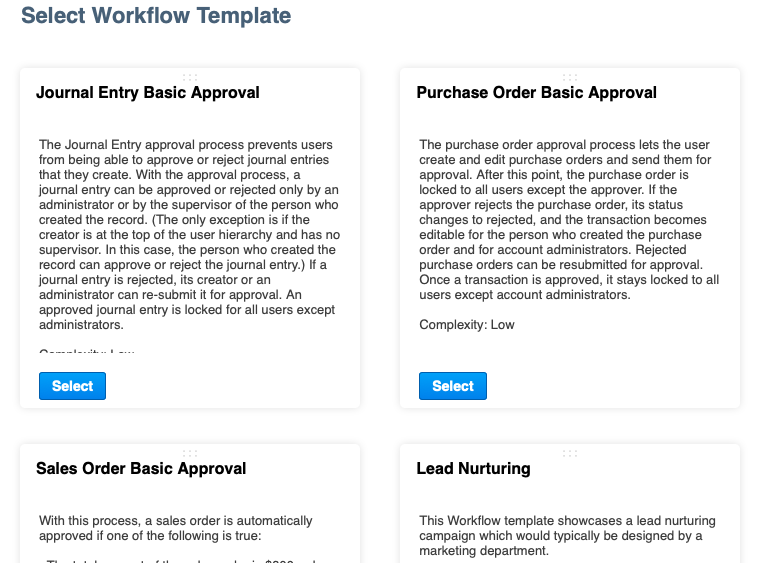 There are a number of additional control points and tools present in NetSuite. If a company is unable to mitigate a specific risk or segregation of duties conflict, a NetSuite feature might be the simplest and most effect option.
You can find all of the fixes in this series at NetSuite Easy Security Fixes.
Looking for even more useful NetSuite security best practices?
Get our "NetSuite Change Management" paper which examines the native NetSuite functionality available to deploy effective change management in a NetSuite environment, including best practices, the change monitoring process, as well as the change review/sign-off process.