Dynamics 365 for Finance & Operations Security Course by Alex Meyer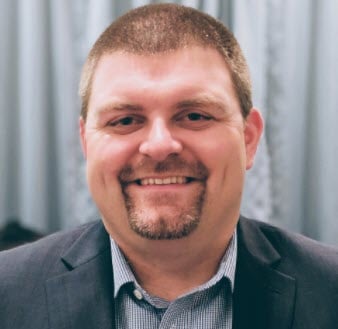 Exciting things happening with Alex Meyer, our Director of Dynamics 365 for Finance and Operations (D365FO)/AX Development, as he launches a NEW 4 hour training session on D365FO Security to take you to the next level in understanding all topics regarding D365FO security, audit, and compliance!
The following is just a partial list of what the course covers:
Understanding the D365FO Security Model
Security Differences Between AX 2009, AX 2012, and D365FO
Building a Sound and Compliance Security Environment in D365FO
Develop and Implement Least Privilege Security
Manage and Maintain D365FO Security
Many other Advanced Security Topics
Each lesson has product demos and a video walk through, downloadable PowerPoint slides, and a quiz to help confirm full understanding of the course materials. Read Alex Meyer's full course description in his blog HERE.
If you're ready to dive right into the class starting with a FREE introductory video and slide deck - click HERE!
Class Review
What do those who have already taken the class think about it? Here's a review by Chris Nettemeyer of RSM:
"The D365 for Finance & Operations Security course provides in-depth knowledge for individuals from all backgrounds, whether you are just starting your journey as a system administrator or a seasoned consultant, external auditor, or internal auditor. Alex takes a practical approach to providing an overview of security and diving into each topic in bite-sized chunks with demos to illustrate how the system actually functions, and quizzes to ensure you understand the topics.

Overall, this course helped me overcome some knowledge gap areas of maintaining D365 security and garnering more knowledge around licensing costs. Additionally, the course helped provide a unique perspective on segregation of duties analysis for maintaining and implementing a compliant security environment.

I would highly recommend this course to anyone in the D365FO space!"