Don't let security be your most hated task in Dynamics AX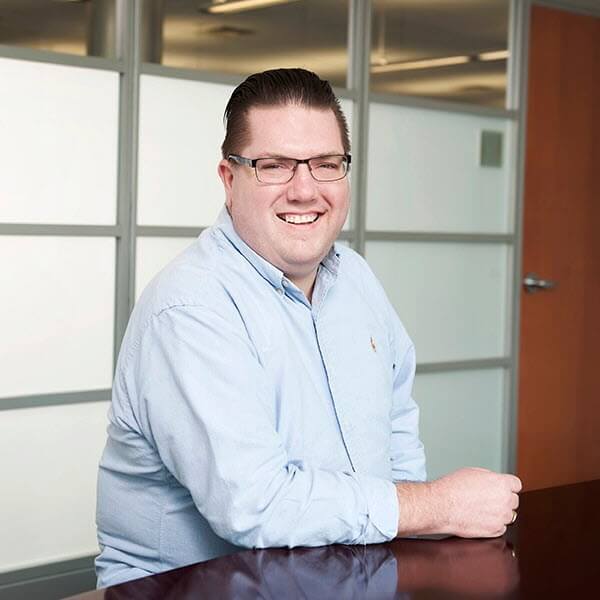 In a recent AXUG Forum post, Kelly Kane asked system administrators what their most hated tasks in AX are.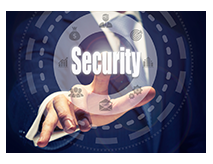 The answer from the community was extremely consistent: security and security related tasks.
The version of AX didn't matter either, the most hated task of AX sysadmins was security. At Fastpath, we deal with AX security questions a lot since our tools are designed to help users understand their security, evaluate it from a segregation of duties standpoint, and audit user changes.
We feel system administrator's pain and have a few free resources that might help.
Up first is our most recent webinar:
Strategies for a "Clean Slate" Security Environment in Microsoft Dynamics AX
This webinar will teach you a top-down approach to establishing a "clean-slate" security environment that will work for companies doing a new implementation of Dynamics AX or maintaining an existing system.
Another useful webinar is:
Diving into the New Microsoft Dynamics AX 2012 Security Model
The security model for Dynamics AX 2012 is brand new. In this video, we'll dive into the details behind this model. Learn how security is defined at a macro and micro level and how security is easier to administer in Dynamics AX 2012.
We hope these help ease some of the security pain. If you're looking to better understand how your current security is setup and whether that setup provides adequate segregation of duties, our Assure product can help. Additionally, Fastpath's Audit Trail can track and report on changes made in AX with less hassle and easier to understand reporting than AX's data changes functionality. Finally, our Identity Manager offering makes it easy to request, review, and approve security for new users, prior to adding them to AX.