Data Entity Filtering in D365FO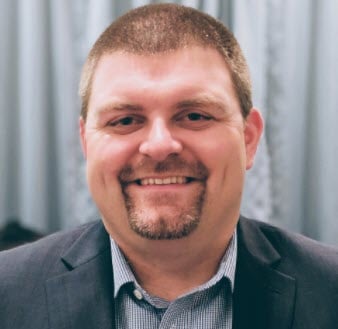 From the blog of Alex Meyer, D365FO and Fastpath product expert:
In this blog Alex shares how to take away some of the confusion around data entities and how to access them, with a detailed look into data entity filtering in Microsoft Dynamics 365 for Finance and Operations.
In D365FO, data entities were introduced to provide a way for external services to interact with business processes within D365FO without having to know or understand how the inner workings of that data was stored. What he found while using these was that some of the syntax for the commands was not straightforward, so he decided to let others know what he had found.
How to view data entities
An easy way to view data entries is from an Internet browser by visiting <D365Url>/data where you will find a list of every data entity within an environment. Results for this metadata call will be returned in XML format...