Dynamics 365 Security Designer: Security Setup with Audit Intelligence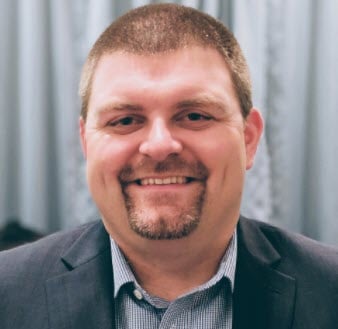 The Security Designer in Fastpath Cloud Is Built to Take A Proactive Approach to Set Up Security.
The Security Designer module provides the following features:
Make changes to your security quickly and easily

Easier setup than through the user interface in D365

Ability to push security from Fastpath into D365

Ability to run a risk analysis against your changes to see possible segregation of duties implications of those changes
Workflow approval functionality that can be turned on/off
At its core, the security designer is built upon security models or simulations. These security models allow you to simulate security changes without affecting D365 security until you are ready. You can have as many security models as you would like.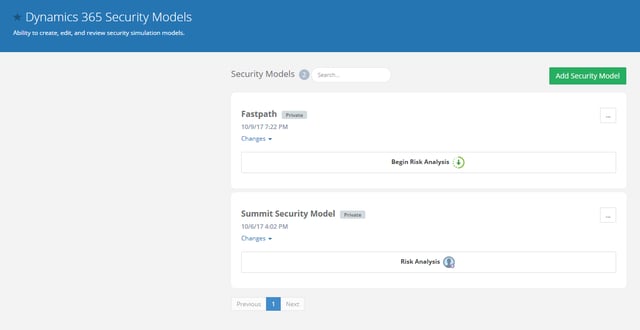 You are able to make changes to your security at a role, duty, or privilege level. You are able to quickly see all of the different associations between the current security level and its assignments. In the example below, you can see all the security elements the Accountant role has assigned. Then, you can make changes to any of those levels.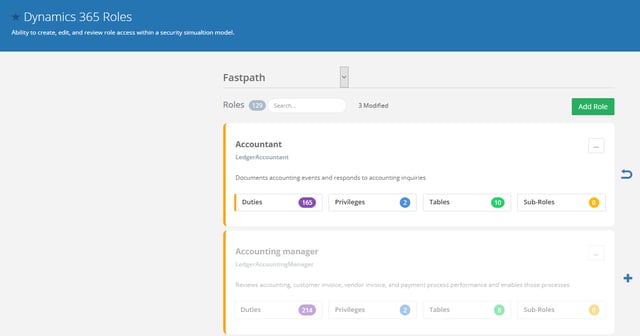 You have two separate ways to modify your security, you can change the associations (role -> duty, duty -> privilege, role -> privilege)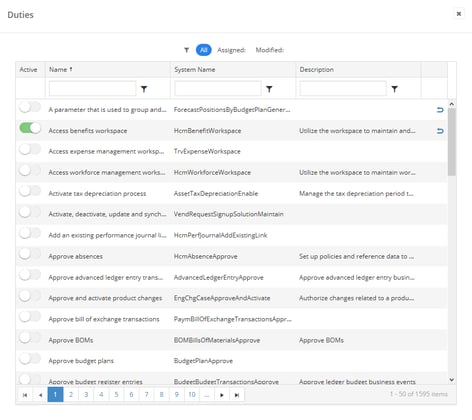 Or you can change the actual access that a privilege has to menu items, tables, data entities, or service operations down to the access type level.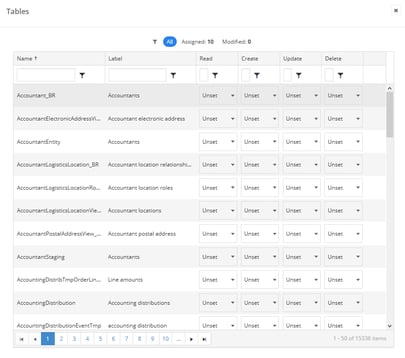 We also keep track and allow you to report on all the changes you have made within a security model.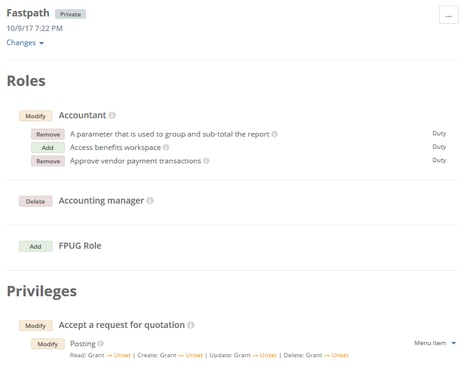 Finally, you can run the risk analysis to see what affect the changes you made in the security model had on your conflicts, business process, and critical access groups from both a role or user's perspective.