#CONV15 - We Arrived, Now let's get to work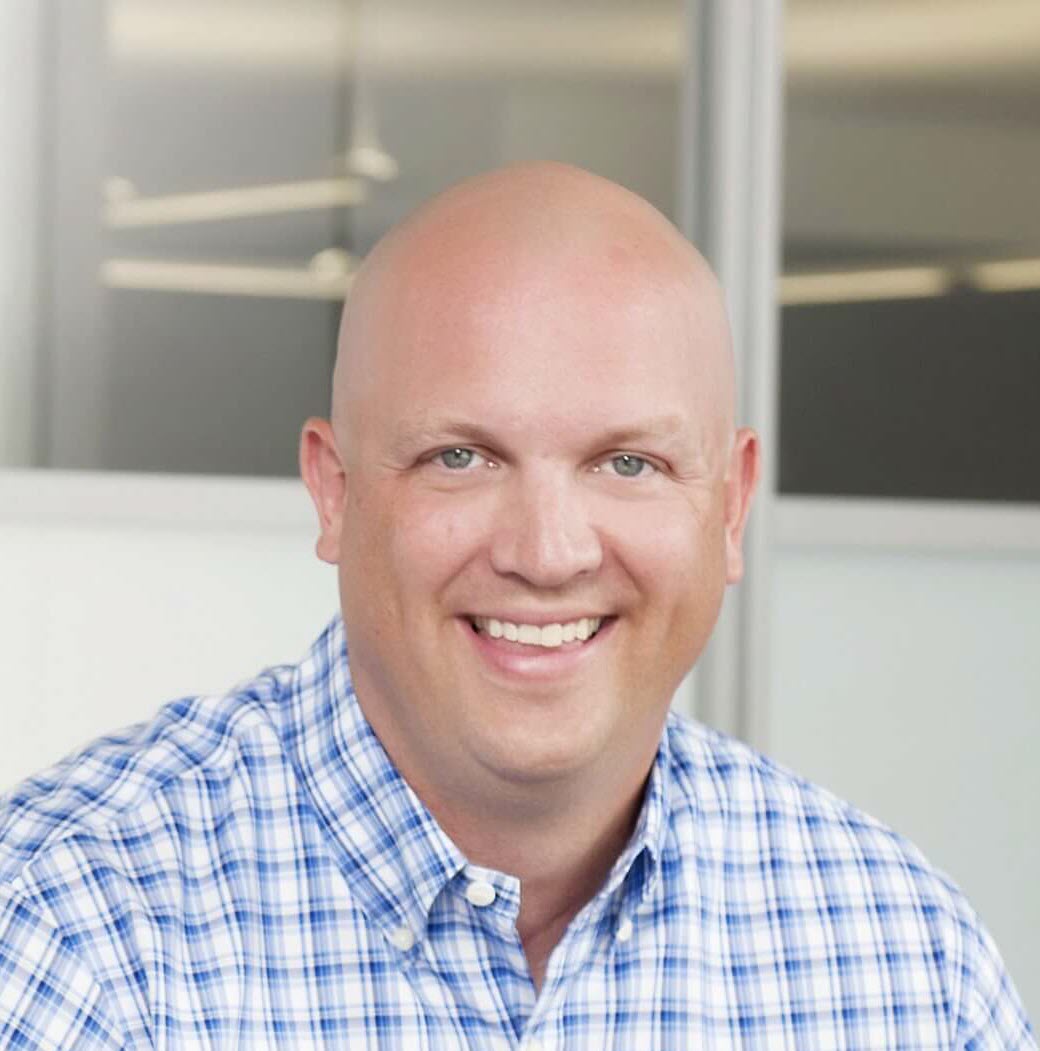 Time to get to work.
Our day started off working alongside some of our customers during the Project with a Purpose. Armed with a hammer and a lot of sunshine, we got the day off to a great start building a cabin for inner city kids.
We were fortunate enough to present at the Dynamic Partner Connections PreGame. Mike Cassady teamed with AX MVP Joris de Gruyter to lead partners through a session on Dynamics AX security. The general sessions and Microsoft Q/A were also incredibly informative and entertaining.
Next up was the partner reception. We always enjoy meeting up with partners and other ISVs. This reception is a great way to start off Convergence.
The day closed with one of my favorite events of Convergence; the MVP Mingle. Dynamics AX, CRM, GP and NAV MVPs all came together from around the world to enjoy some food, conversation and a drink or two (or three….). It's great to see a team that collaborates virtually to help the community get together in person to share ideas and stories. We really enjoy co-hosting this event with Data Masons – it is a great way to say thanks to those that volunteer so much time giving back to the community.
Looking forward to Satya and the keynote, the expo, and the sessions. Which word do you think will be said more throughout the week: Azure or Cloud?