#CONV15 Road Trip - Day two is in the books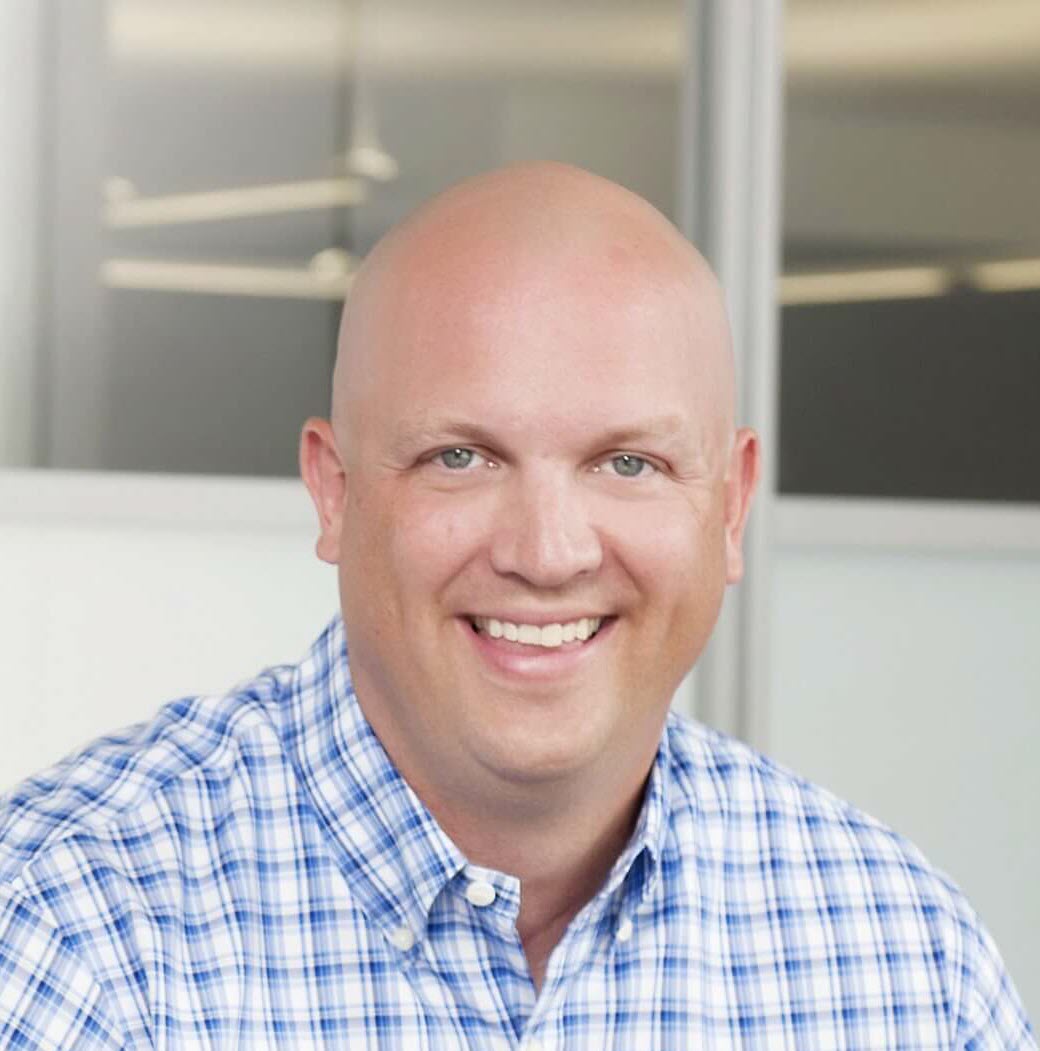 Well that was fun. Even the rain couldn't stop us.
Our day started off at with our friends from Alltech, Connie Thompson and Tim Arthur. They were kind enough to give us a VIP tour of the Town Branch Brewery and Distillery. Tim also treated us to a stop in the authentic Irish Pub that they have on property. I think all of us could see a future AXUG regional meeting there.
After a 45 minute drive through a monsoon, we arrived at Wild Turkey. We were greeted by Master Distiller Eddie Russell. Eddie started rolling barrels in the warehouse in 1981 and he took us to the original Warehouse A. Built in 1896, the warehouse holds 14,000 barrels of Wild Turkey, and it was our "job" to taste until we found one that would become our Fastpath barrel.
It took 90 minutes and 6 barrels to find barrel #760. Although, I think Eddie would have let us try 60 more.
Spending a Friday afternoon sipping bourbon with Eddie and listening to all of his very quotable stories is a once in a lifetime experience....unless we decide to come back this summer.
After a 3 hour drive through the same monsoon, we arrived in Music City and found a bar in Printer's Row. Wins by the Cyclones and the Irish capped off a fantastic day.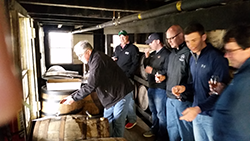 Off to Lynchburg to see our friends at Jack Daniels.
TRIVIA QUESTION: How many barrels of bourbon are warehoused in Kentucky? At a rate of $13.50 per gallon and 53 gallons per barrel, what is the total potential Federal tax revenue from Kentucky bourbon?
I was told there would be no math…