#CONV15 Road Trip Day One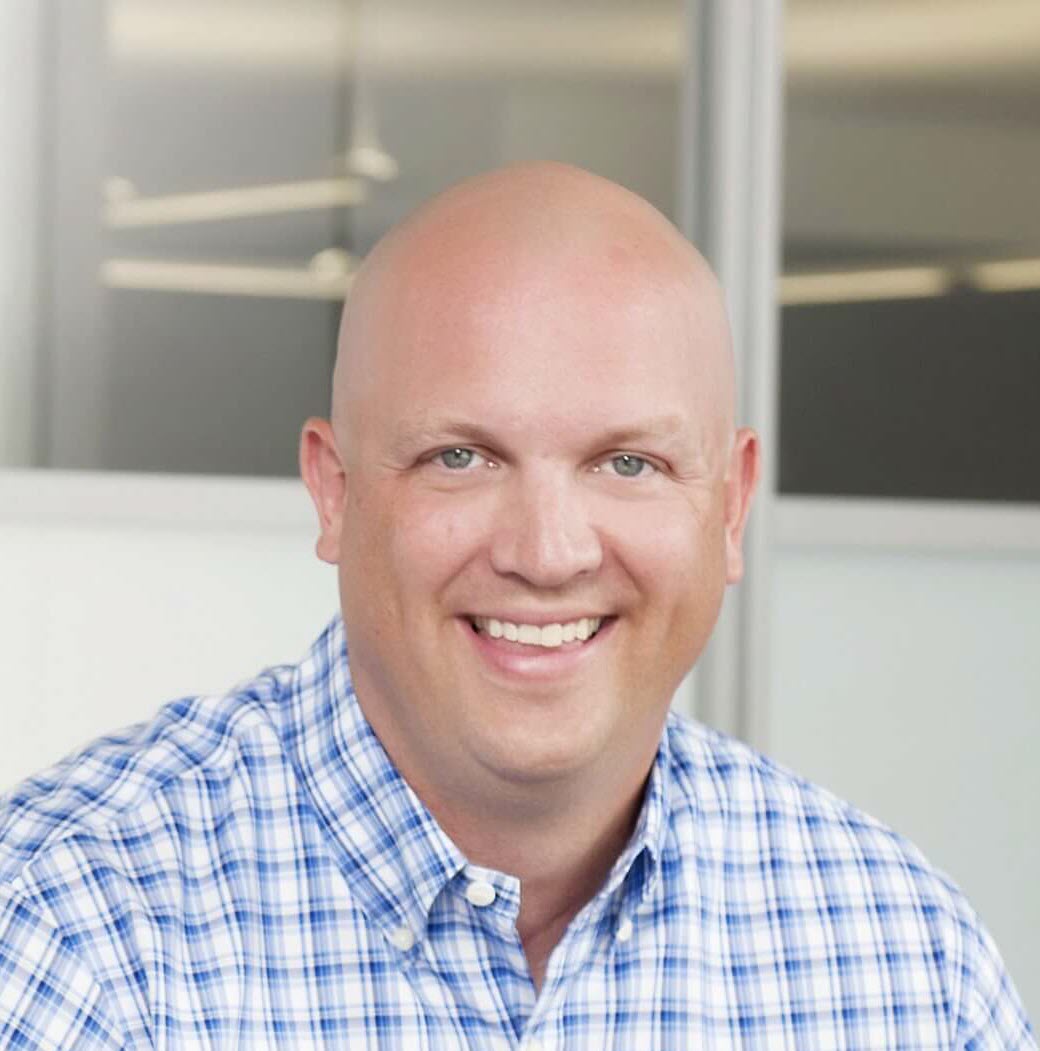 Day one is the books.
We covered 700 miles, got a behind the scenes tour of a National Treasure, and made it to Lexington in time to see a buzzer beater.
The highlights of the car discussion included a debate on the weight of Big Ben, the location of Eppley Airfield, Ricky Henderson's career stats, and a quiz of the mascots of 351 Division I basketball teams.
Which leads to the first trivia challenge (no peeking): Come to the booth and correctly name the mascots for Drexel, Elon, and Hofstra and win a prize (most likely a bottle of whiskey).
The highlight of the day was an inside look at the Indianapolis Motor Speedway. Sherri Lester, GPUG member, was kind enough to show us around the Motor Racing Capital of the World inc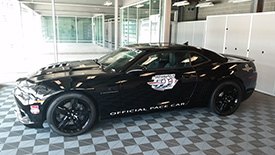 luding the Pagoda, the pace car and the finish line. We cannot thank Sherri enough for her generosity.
We also saw quite a few other Dynamics users and Fastpath customers along the way: USA Truck, Towne Air Freight, Zurn and ended the day watching the Cyclones and Irish win at Buffalo Wild Wings.
Rain in the forecast today. Rain and whiskey....