#CONV15 Road Trip - Atlanta Bound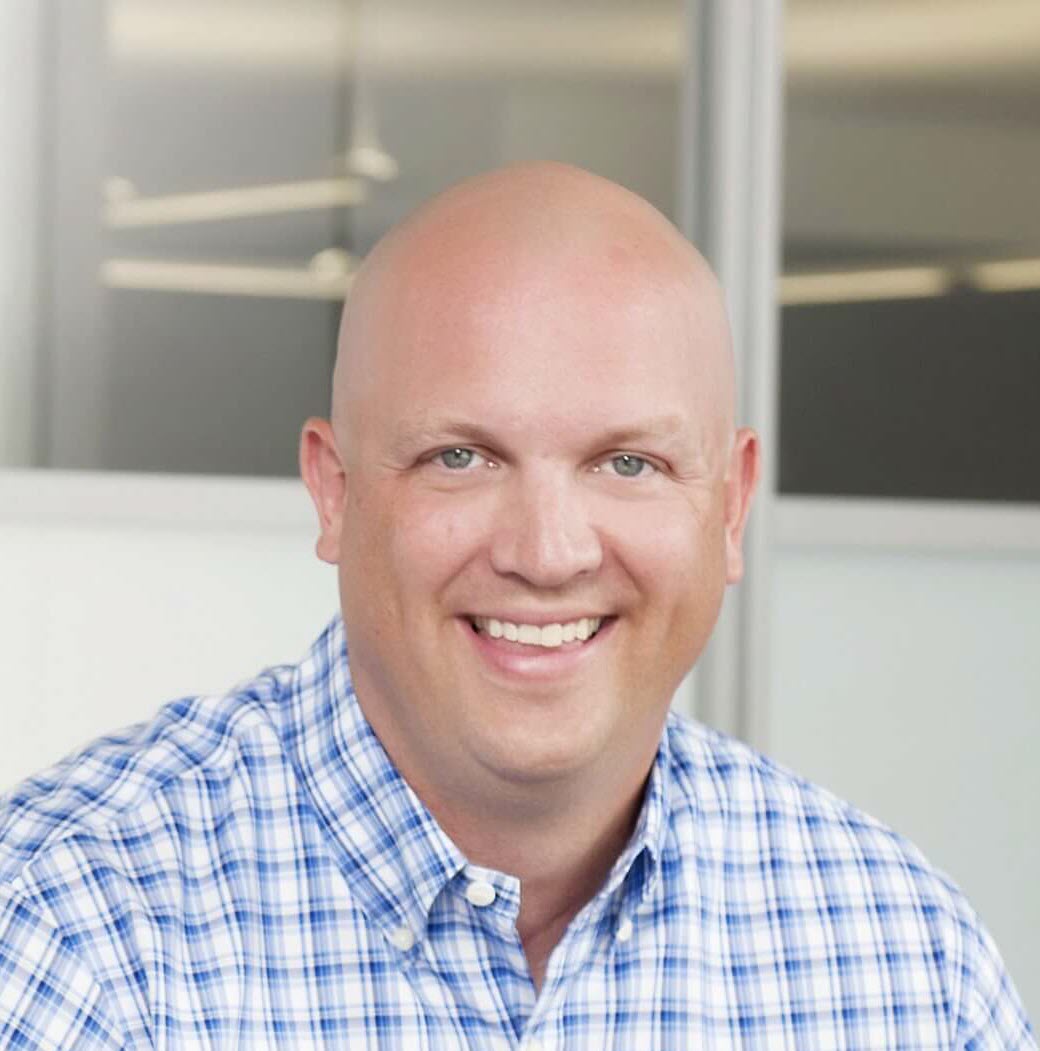 That qualifies as a great day.
Our friend the monsoon finally quieted to a drizzle which made our drive to Lynchburg much easier. We arrived at Jack Daniel's just after noon and immediately jumped on one of the best "factory" tours you can find.
Soon after we found ourselves in the Bethel House, a former church, to do our second barrel selection of the weekend. Insert your own joke about Holy Spirit(s) here.
Our host for the afternoon was Leslie and she led us thru a 2 hour tour of 3 different barrels of Jack Daniel's. She then took us back to the Tennessee Squire room where we got to meet (and possibly sip some whiskey) with Emily Bedford, former first lady of Jack Daniel's. Quite an unexpected treat. We were also nominated to become Tennessee Squires. An official Fastpath koozie has now taken a home in the Squire room in Lynchburg. Feel free to use it the next time you are there.
After over 5 hours in Lynchburg we headed south for the final drive into Atlanta. By the time we arrived at Max's Pizza, Iowa State had won the Big 12 Tourney and Notre Dame had pulled ahead of North Carolina on their way to their own title.
One barrel, two titles and checking into a hotel where we might stay for more than 8 hours. Finish strong.
Trivia: What is the major difference between Bourbon and Tennessee Whiskey?
Stop by booth 1122 to see what souvenirs we brought to Atlanta!