#CONV15 Day One Recap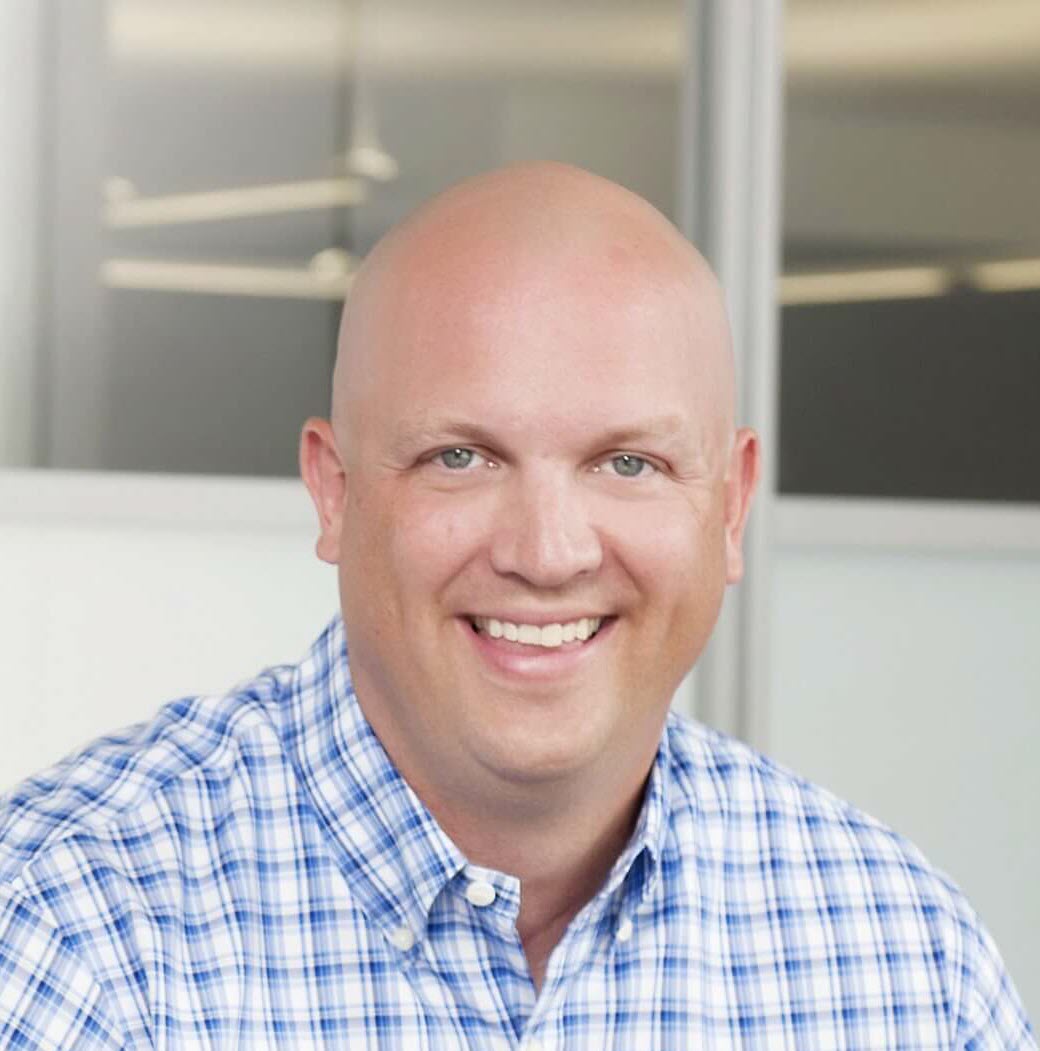 From Satya and the fun surprises during the keynote (Russell Wilson) to all of the new features unveiled during the product general sessions, it was hard not to get excited about the rest of the week.
The new all in one view purchasing view in Dynamics GP caught our attention as well as the power of the single code base across all of the NAV clients. For Dynamics AX, the increasing power of Lifecycle Service (LCS) had us opening our guides looking for more detailed session the rest of the week.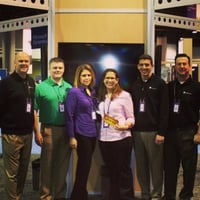 The Media Wall in the Expo Hall sure is an exciting spot. Our booth location gives us a peek at the large crowds that form during the presentations. We were happy to see the turnout for our session during the expo reception last night.
The room keys have sure been a fun topic. I think the entire Fastpath team has been stopped at least once on the street and told, "Hey, you are the guys on the keys!" We sure are. Mike Cassady will even autograph it for you if you ask him to.
Don't forget to wear green tomorrow.