Configuring Azure AD Group Security in D365FO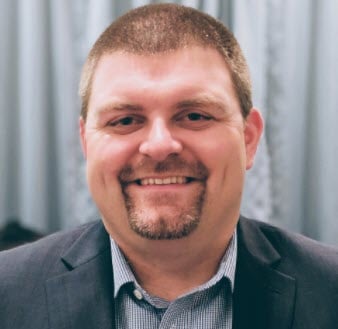 From the blog of Alex Meyer, D365FO and Fastpath product expert:
In AX 2012 you had the ability to use Active Directory groups to help manage security within the application.
The basic setup behind this was that you would:
Create an AD group and put in the AX users you wanted to be controlled by that group
Create the AD group within AX, that group would basically act as a user within the application
Then create the users of that group as users within the application but assign them no security other than the System User role
Configure the security for your AD group within AX, now anyone assigned to that group would automatically get assigned the roles assigned to that group
Here is a great overview of the setup of this functionality.
But what if you wanted to do the same process within D365FO with Azure AD groups?/p>
Well we immediately run into an issue because out of the box this functionality is disabled, so how do we go about turning it on and getting it set up again?
Step one is we have to put our environment into 'maintenance mode'.
Putting Your Environment Into Maintenance Mode
The reason we have to do this is because we have to change a setting on the License Configuration page (found at System Administration -> Setup -> License Configuration) to enabled Active Directory Group Security and to do that we have to put our environment into maintenance mode. If you don't do this, you will get this nice warning when you go to the page and you will not be able to actually edit any of the configuration values