Comparing Dynamics 365 for Finance and Operations vs Fastpath Security Designer With These Demos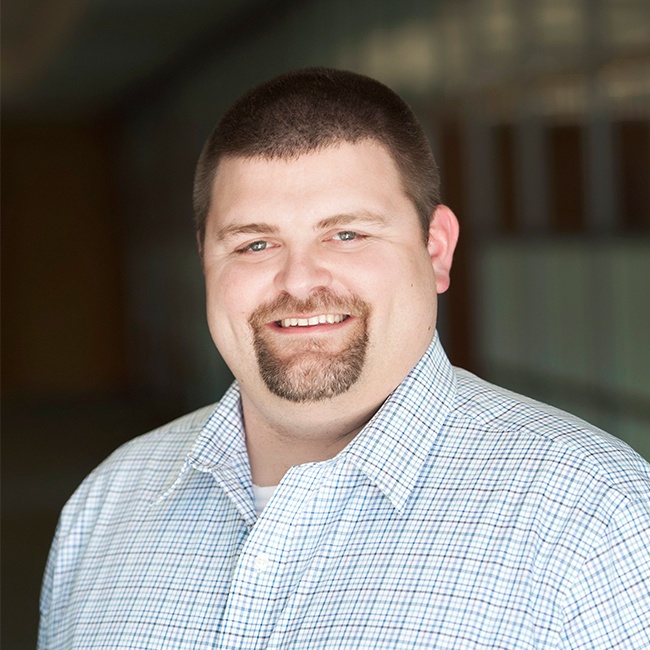 Have you ever wanted to see a side by side comparison of how Dynamics 365 for Finance and Operations (D365FO) compares to Fastpath? We compared setting up security in the D365FO Security Configuration area and how it differs from setting up security using the Fastpath Security Designer tool. The differences in speed range from 14% - 53% faster with Fastpath Security Designer, often with fewer clicks as well!
We have some normal test scenarios that you would run into on a day-to-day basis for this testing, and compare the time it takes as well as the number of clicks it takes in each scenario between the products.
But what's so great is that you get to see each product in action, and compare apples to apples with 8 demo videos at this link.
The complete picture:
For this blog we'll show you the more complex scenario, cloning the Accounts Payable Clerk role and remove the following duties:
Approve travel requisitions and expenses
DataValidationProjectMaintainer
Generate DIOT declaration
Generate goods receipt note
Review unrealized VAT
Results:
In D365FO this process takes 14 clicks
In Fastpath Security Designer this takes 14 clicks and is 32% faster
D365FO - Cloning Account Payable Role and Removing Duties
Fastpath Security Designer - Cloning Account Payable Role and Removing Duties