Compare Dynamics 365 for Finance & Operations vs Fastpath Audit Trail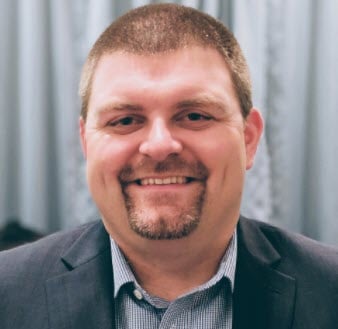 Have you ever wanted to see a side by side comparison of how Dynamics 365 for Finance and Operations (D365FO) compares to Fastpath? We compared the D365FO Database Log with the Fastpath Audit Trail module. The differences are clearly documented in this eBook.
Take a look under the covers in a side-by-side comparison of D365FO and Fastpath Audit Trail.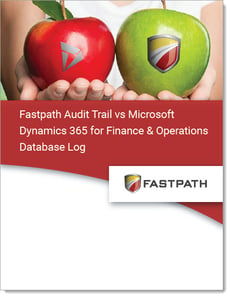 The complete picture:
We took a look at comparing the D365FO native functionality to the features and methodology that Fastpath Audit Trail uses to track changes, report on these changes, and manage the audit data that has been tracked.


Among the questions covered in this eBook are the following:
How does Fastpath Audit Trail tracking compare to D365FO database log?
How does reporting compare between Fastpath Audit Trail and D365FO?
Does Fastpath have out-of-the-box templates around most tracked areas?
Does Fastpath have data management capabilities for audited data?
Read the paper to discover the answers.