Blog Post: GPUG South Florida Chapter Meeting Hits One Out of the Park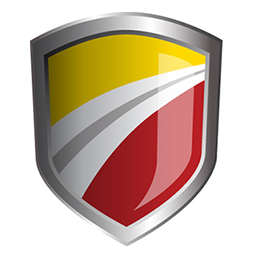 As a baseball fan, I have to admit I was pretty excited to head to Miami for the GPUG South Florida Meeting since it was being held at the new Marlins Park. As expected, this meeting lived up to expectations!
It kicked off with a discussion about the new GPUG Collaborate (a great new resource – check it out if you haven't yet). The presentation spawned a lot of great discussion and sharing of information. My guess is all 20 people in the room will be trying out Collaborate this week!
We then jumped into a discussion about 3rd-party products. It was quite interesting to see how some users had more addons than I have fingers…while some only had one. I loved how people freely shared what they loved and what they didn't, and this sharing really helped everyone learn about tools that can help them with their GP system.
Next up was a session about Data Masons' EDI for Microsoft Dynamics GP solution by Dionne Lawrence. She did a great job explaining how the software works and how versatile it is. The users had some great questions after her presentation. Data Masons also sponsored an enter-to-win for the attendees. Congratulations to David Kuan of the Marlins who won a $20 Starbucks Gift Card!
Fastpath was up next with a presentation on security tools for Dynamics GP. Config AD was the biggest hit with the ability to handle single sign on for GP.
The last part of the meeting was my favorite. David Enriquez, the director of IT for the Miami Marlins, shared some really cool information about the new ball park, then took us on a behind the scenes tour. The park is equipped with 245 access points that allow 15,000 users to simultaneously be online. They also have coverage inside the park from all five major cell phone carriers. Pretty amazing to have 3G coverage and five bars of service while watching a ball game.
We then headed into the park to watch the Marlins beat the Twins – and even saw a Marlins home run!
I'm definitely looking forward to the next GPUG South Florida meeting!
-Trish Boccuti