Use These Best Practices When Setting Up Audit Trails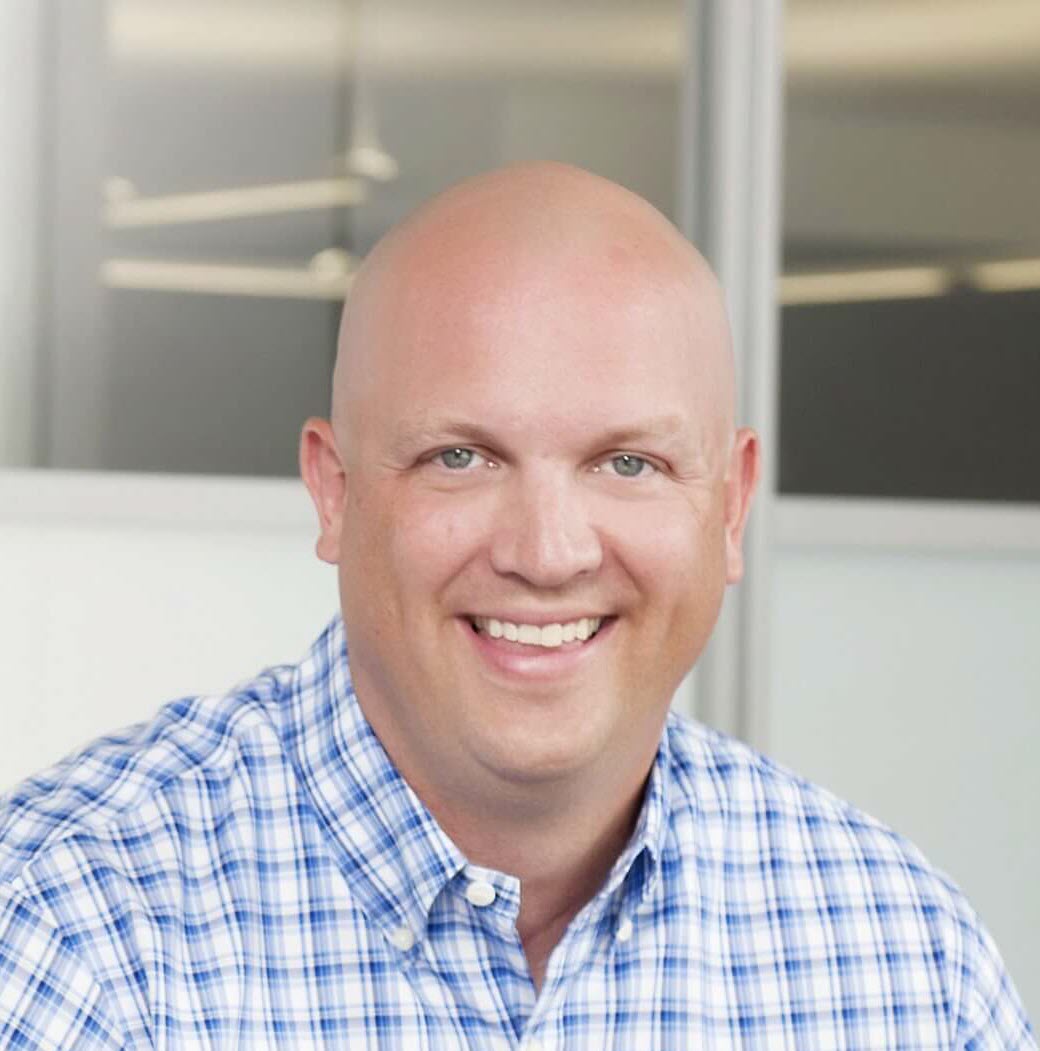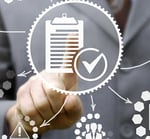 Auditing is serious business. When it comes to setting up audit trails in your ERP (Enterprise Resource Planning) system and your CRM (Customer Relationship Management) system, it's important to get it right. Faulty audit trails can cause significant problems for your business.
We've identified some best practices for setting up audit trails in your ERP/CRM system that will benefit you whether you are using processes built into your system or software you've purchased from a third-party vendor.
Decide what is necessary - It makes sense to audit only what is necessary. Having your auditing software set up properly is your first step. Pay attention to common fraud and control points that will be of interest to an auditor. For instance, they will usually look at vendor setup to be sure there are no bogus vendors created. Likewise, changes of vendor addresses will be noted in order to prevent fraudulent misdirection of payouts. While vendor data is important, there are a few fields, such as FAX numbers, that are not as important and may not be necessary to track. Every item that is set up for tracking will have an impact on your system's performance and will add to the amount of data that must be stored. Tracking everything will just bog down your system and limit its performance.


Involve the BPOs (Business Process Owners) – Your software will be set up by your IT department to create your audit trail. It's important that they understand what information the BPOs, who might not even be the system users, will want to review. Communication between IT, ERP users, and BPOs will ensure that the proper data is tracked.


Review your reports regularly – Having a good audit trail will only help your business if you generate reports and review them regularly. Make sure you are getting the information your need and be sure to review, follow up, and sign off on any problems that come to light. This will help you identify anomalies that can be fixed before they become problems and will make sure you are ready for audits.


Don't forget about data maintenance – Audit trails and the reports they generate create data that must be stored and maintained. Have in place a retention policy for all your audit trail data. The policy may be different for different types of data. For example, how long to you need to store vendor changes, customer changes, payroll changes? The number of months or years may vary. Along with a retention policy for each kind of data, be sure you a system in place for purging data when it is no longer needed.

Paying attention to the setup of audit trails in your ERP/CRM system will not only make audits easier for your company and your auditors, but it will also go a long way toward maintaining security and high data standards.
If you'd like to know more about setting up audit trails in your ERP/CRM system, contact our experts at Fastpath. If you'd like more best practices guidance, download the eBook, "7 Audit Scoping and Project Management Best Practices".