Automated Role Access Testing Using the SysTestSecurityAttribute in D365FO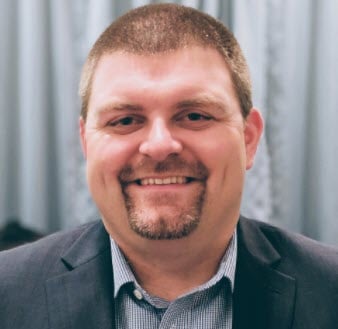 From the blog of Alex Meyer, D365FO and Fastpath product expert:
With the push in D365FO for automating everything from deployment to servicing to testing one of the questions I've heard numerous times is how do you perform/is it possible to perform automated role access testing? This comes into play for a number of reasons:
With the quick releases of Microsoft D365FO I need a way to quickly ensure that my custom roles have the correct access even after updates

I want to validate that the combination of roles have access to a specific table or field that allows a user to perform an action

I want to validate that specific roles have access to custom objects

I want to validate that the table permission framework is correctly set up for a particular table field
Along with many other use cases. Read the full blog post here.