Auditing Management Reporter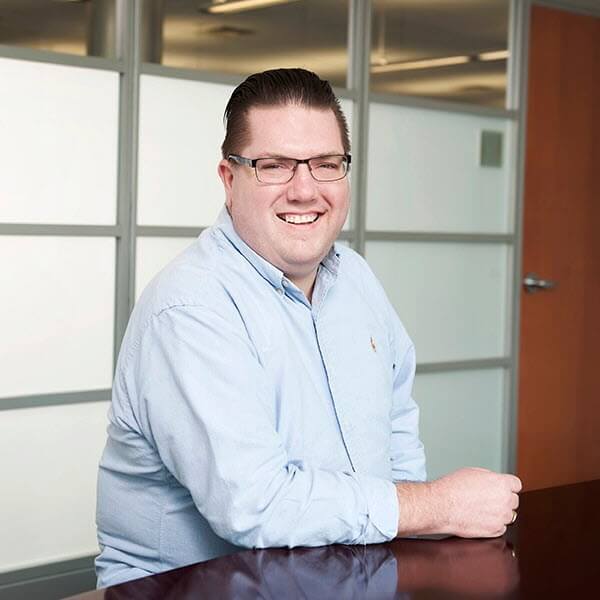 When we talk about Audit Trail we tend to talk about auditing ERP systems like Dynamics AX, GP, NAV or SL from Microsoft.
While Fastpath Audit Trail can audit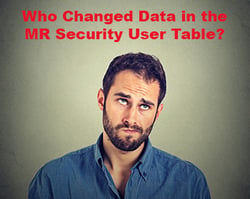 just about any SQL Server-based database, people still have questions about specific applications. A recent question from a Microsoft ERP user involved Management Reporter.
Management Reporter is the financial reporting tool used by all four of Microsoft's ERP systems. It is a SQL Server based reporting tool with it's own, active directory-based security settings and it can absolutely be audited with Audit Trail from Fastpath.
For example: in Management Reporter, the Security User table holds users and their permissions. This makes the User Security table a great place to start with audit Management Reporter. Auditing the User Security table provides a way to identify new, changed, and removed users along with permission adjustments.
The Management Reporter tables tend to be well labeled and pretty self explanatory making auditing straightforward.
Don't settle for just auditing ERP. Related systems, like Management Reporter, can be just as important.