Assess Risk with Compliance Frameworks and Standards for Access Controls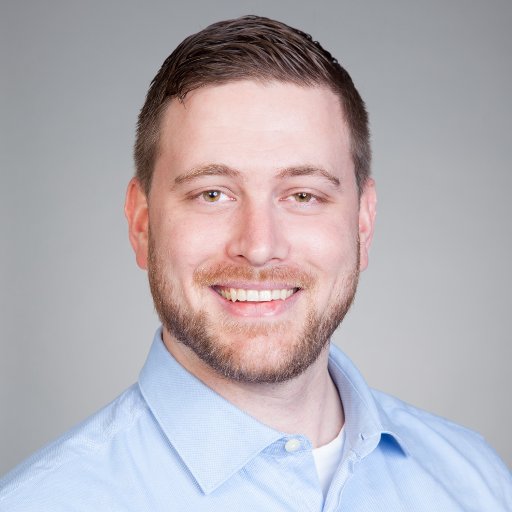 Companies using multiple business applications struggle with keeping track of which employees have access to each of these systems. The access rights an employee has in one application might not match the rights they have in another.
Establishing a unified plan to define user roles and privileges and tracking the roles assigned to each employee can be a daunting task; yet, it is essential that companies understand their responsibilities and ensure proper compliance with laws and regulations in order to avoid fines, not to mention loss of company funds and intellectual property.
Following is a list of the primary standards that define the process of managing governance, risk, and security compliance:
These standards will help your business assess your current level of risk and define systems and processes you can put in place to control your company's exposure to risk in the future.
If you'd like to learn how to balance risk and data protection with cross-application security, join the on-demand session from GRC Days, presented by KPMG, "Applications, Risk Mitigation, And Compliance - A Balancing Act For Peak Business Performance".