Why Every Company Needs a Risk Mitigation Plan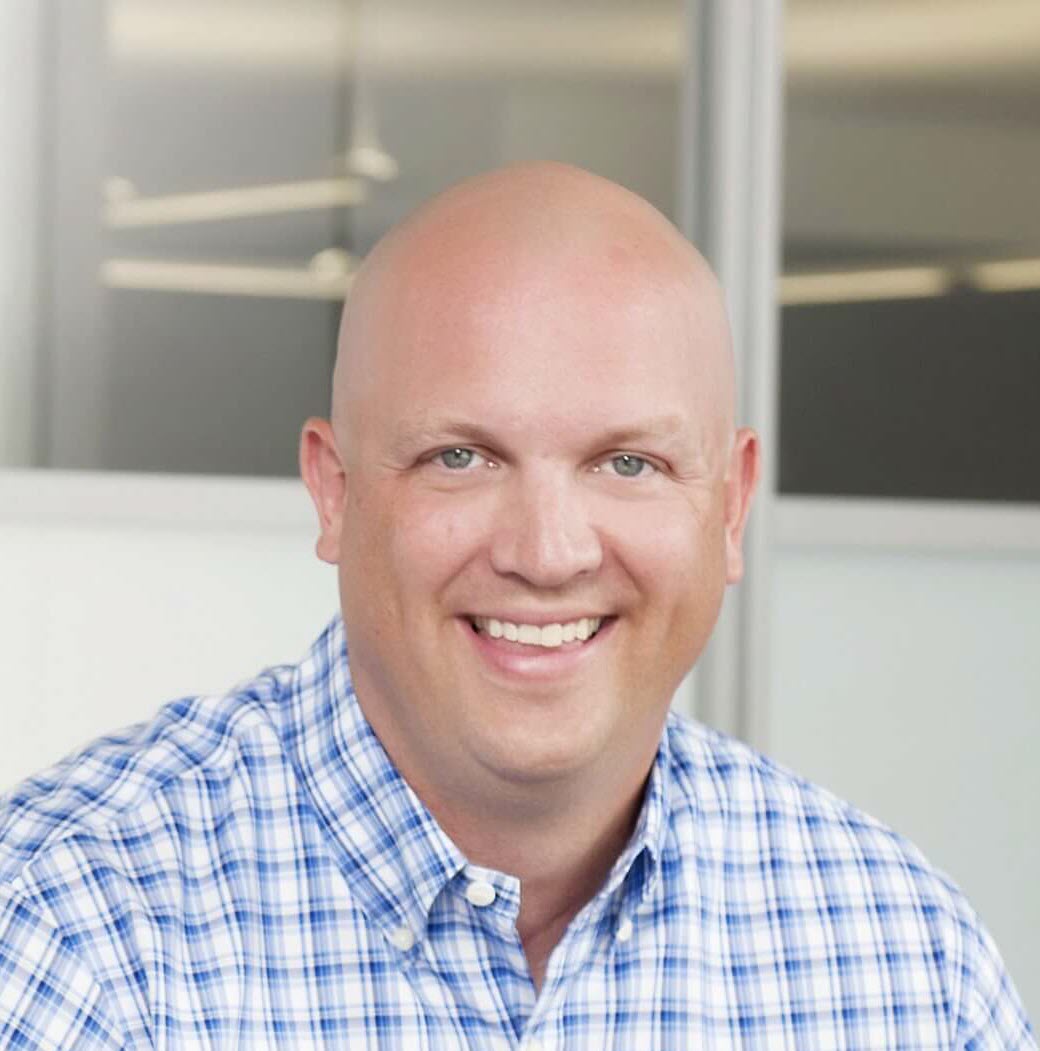 Ask anyone, and they could probably name at least five news stories that involved a big company like Target experiencing a costly, near-catastrophic security disaster, and those are just the stories that make the news.
5 Reasons Why Security and Risk Mitigation Should be Top of Mind for Any Business
There are some alarming statistics concerning security breaches and cyber attacks. According to Statista, from 2005 to 2017, the number of data breaches rose from 157 million to over 1.5 BILLION, and the number of records exposed rose from 17 million to nearly 180 million.
Cybint Cyber Solutions reports that there are 230,000 new malware samples per day and a hacker attack occurs every 39 seconds. Perhaps the most surprising statistic, however, is this: 43% of cyber attacks target small businesses. This is proof positive that risk knows no boundaries; businesses of every size and in every industry—not just retail or financial services—must be prepared.
Companies that successfully manage security and risk, invest time in building and executing an enterprise risk management plan that includes prevention and mitigation of security breaches and similar events—even natural disasters. In an enterprise risk management plan, all business risks across the organization are carefully identified and analyzed. Each risk is then prioritized, and a specific process put together to prevent and manage those risks.
The process also includes calculating the chance that the risk will occur and estimating the possible damage should that risk occur. Why should you invest in a risk management plan? It seems like a lot of work, and it is. You might think your business is too small or not in a frequently attacked industry, or you might think the effort of creating a plan is not worth the potential exposure.
However, with a good plan, any business will benefit.
Here are 5 reasons for any company to have a risk management plan:
Faster, smarter responses. With a risk management plan, you can make better informed decisions faster, which reduces both the chance of the risk occurring and the time it takes to get it under control…and that saves money, resources, and your reputation.
Financial preparation. With a plan, your company can be prepared financially for risk. Lenders also like to see risk management plans in place. It may also increase a business's appeal to lenders.
Branding. Your brand is strengthened when your customers, lenders, partners, and employees feel confident in you—and a risk management plan does just that.
Efficiency. As a natural by-product of building a risk management plan, you uncover opportunities to improve processes and create efficiencies. And as a by-product of that, you have more satisfied customers and a stronger bottom line. It's a win-win.
Discover new information. The process of analyzing risk uncovers a treasure trove of information you might not even knew you had. Information is invaluable because it can be applied to other efforts and areas of the business.
Risk is inherent with any business, so now is the time to get started on a risk management plan. In the process, you'll gain a much deeper understanding of your business, find ways to operate more efficiently, strengthen your bottom line, and sleep better.
Download this eBook to learn why any company should have a risk management plan, and get a step-by-step plan to help you create it. While the paper refers to Dynamics 365 for Finance and Operations, the processes and recommendations included are relevant for any ERP.