3 Steps Any Business Can Take to Minimize Risk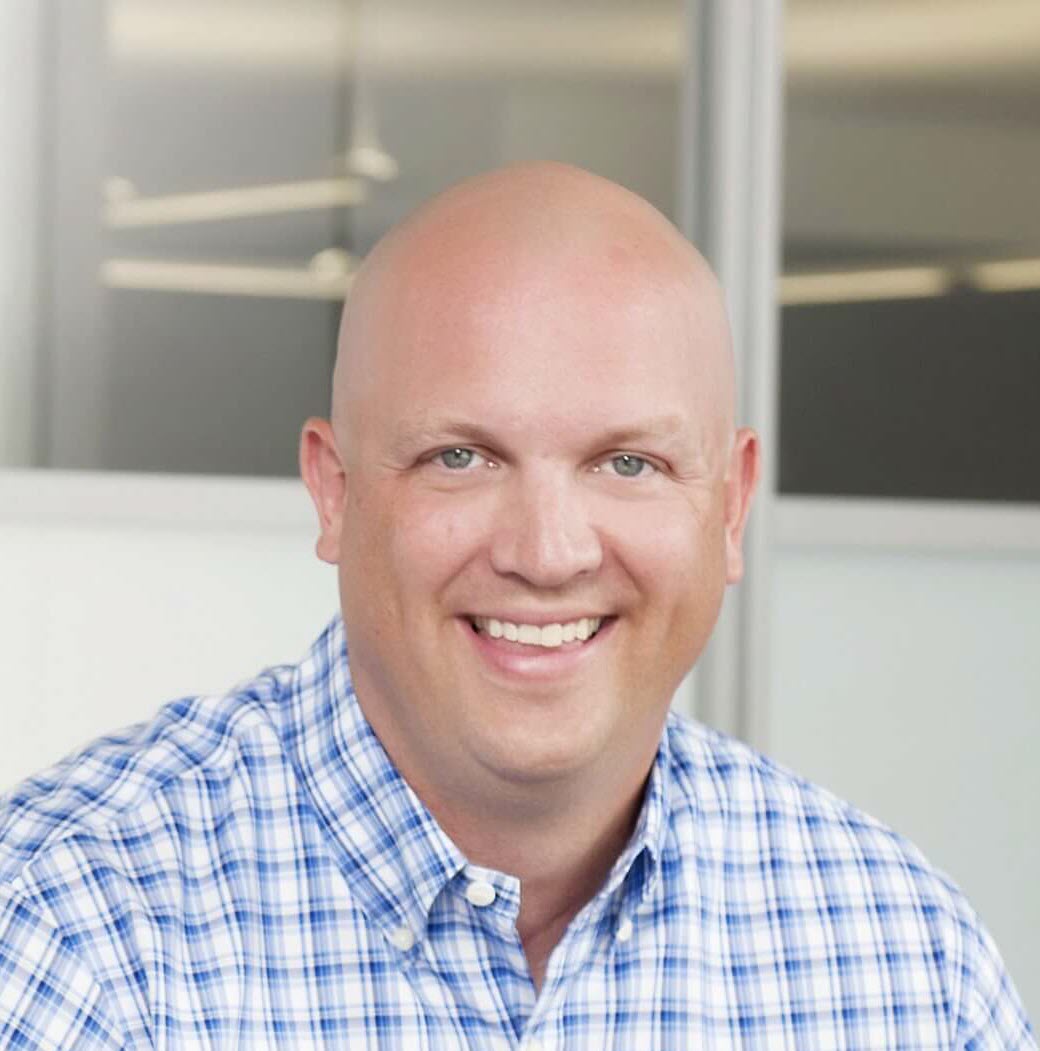 The statistics are frightening regarding security breaches and cyberattacks. Cyber criminals get smarter all the time, and they don't discriminate when it comes to who they target. In
5 Reasons Why Security and Risk Mitigation Should be Top of Mind for Any Business
, we discussed why businesses of any size and in any industry should have a risk management plan, citing that nearly half of cyberattacks target small businesses.
Although this statistic alone should be reason enough to put a plan in place, the blog outlines other reasons, some of which will surprise you—all of which are beneficial in ways other than the mitigation of risk. This blog discusses not the "why" but rather the "how" of risk management planning.
What is a Risk Management Plan?
The best way to successfully manage security and risk is to invest in a plan. So, what is a risk management plan? It's an actionable plan in which the organization does the following:
Identify each risk, regardless of size, the source, potential severity, or which part of the organization it affects
Analyze each risk to understand the details, including calculating the chance the risk will occur and estimating the possible damage, should that risk actually occur
Prioritize them based on the results of the analysis
Create a process to prevent AND manage it each risk
This doesn't have to be a long, drawn-out effort, but it does take work. Careful planning in the areas of prevention and mitigation of all types of breaches and risks, from cyberattacks to natural disasters, starts with having a plan.
Here are 3 steps to designing, building and executing a risk management plan using the ERP you already have in place, like Microsoft Dynamics, as a key component:
Step 1. Tap Into Your ERP
The first step is getting the tools in place to support your efforts. If you have an ERP system like Dynamics AX/365FO in place, you're well on your way. Simply having a robust ERP in place helps you identify and mitigate risk in many ways, including:
Strategic Decisions. Your ERP helps you with making financial decisions, like expanding, hiring more employees, or acquiring other companies—all of which come with risk. Your ERP can provide you with the data you need to make decisions with the lowest risk potential.
Compliance. Failure to comply with HIPAA, SOX, or other regulations can be extremely costly in many ways. Your ERP can provide the information to help ensure you're on track with these requirements.
Expansion, growth, and financial stability. For smaller companies in particular, lenders and larger companies look favorably on companies with audited financials. The reverse is also true: Smaller companies have a greater exposure to risk.
Get your ERP environment set up for auditing, which involves creating a risk infrastructure plan. Start by identifying the most relevant risks to your organization. This depends on your industry, size, location, and specific business processes. By identifying the most relevant risks, you avoid implementing unnecessary controls or doing unnecessary audits, which means saving money and reducing the impact on productivity.
Step 2. Conduct a Working Session to Build Your Plan
Set up a working session, including everyone that will help you cover the bases. Do NOT have separate working sessions; each area of the business impacts another, and in the end, you'll need to prioritize all your risks. In this session, you'll:
Identify all the risks (no matter how small)
Score each based on the likelihood of it happening and the potential impact
Determine your tolerance for each risk based on probability and potential impact
Assign each risk to a business process owner who will be responsible for developing a risk mitigation strategy for that risk
The plan and each process within it should have as low an impact as possible on productivity while still getting the job done. It is recommended to map the plan to the business process.
Step 3. Use Process Mapping to Visualize Your Risk
Put business process maps should be in place before implementing any business software. They act as a guide for how the software should be implemented and configured and clarify each risk and how they might occur within a business process and your systems.
By helping you visualize where a risk sits, business process maps define how every facet of the organization operates, what is required of the software for each facet, and who is responsible for every step of every process. We recommend using the
Dynamics Lifecycle Services Business Process Modeler
, a free tool that provides template maps that are linked to user training and security.
Any business of any size and any industry must take risk seriously and make managing it a priority. By thoroughly assessing your risk, you can build a solid plan to mitigate—or better yet, prevent—risks that could knock your business of its feet. Get started on your
risk management plan
now.
Download this eBook to learn why any company should have a risk management plan, and get a step-by-step plan to help you create it. While the paper refers to Dynamics 365 for Finance and Operations, the processes and recommendations included are relevant for any ERP.